This is an original d20 design by us, inspired by that feeling of taking on that one awe-inspiring enemy, the Dragon!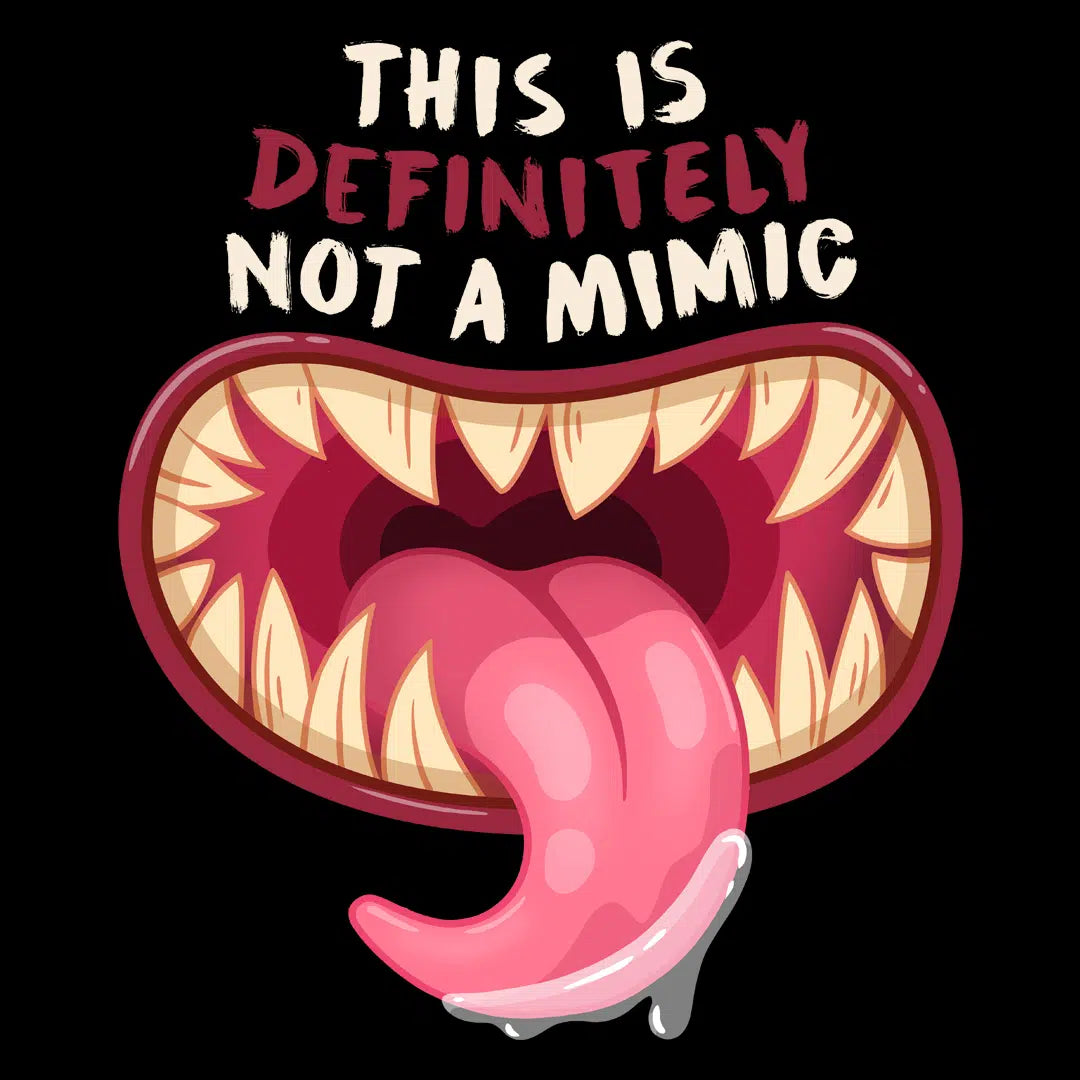 Another stylish DnD design meant to look good to dnd players as well as everybody else! Prepare for the Arrival!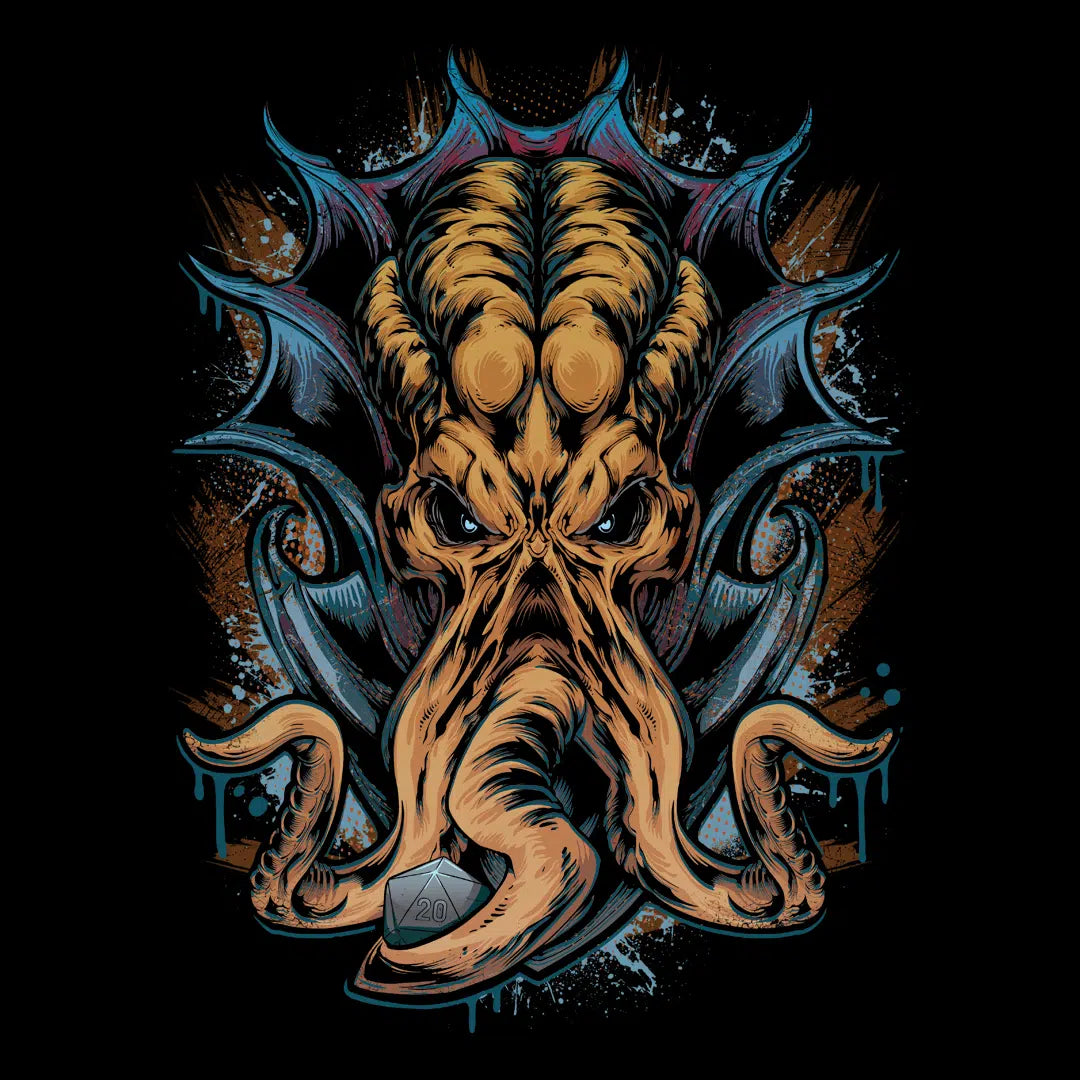 inspired by one of the most iconic creatures of Dungeons and Dragons! The Mindflayer!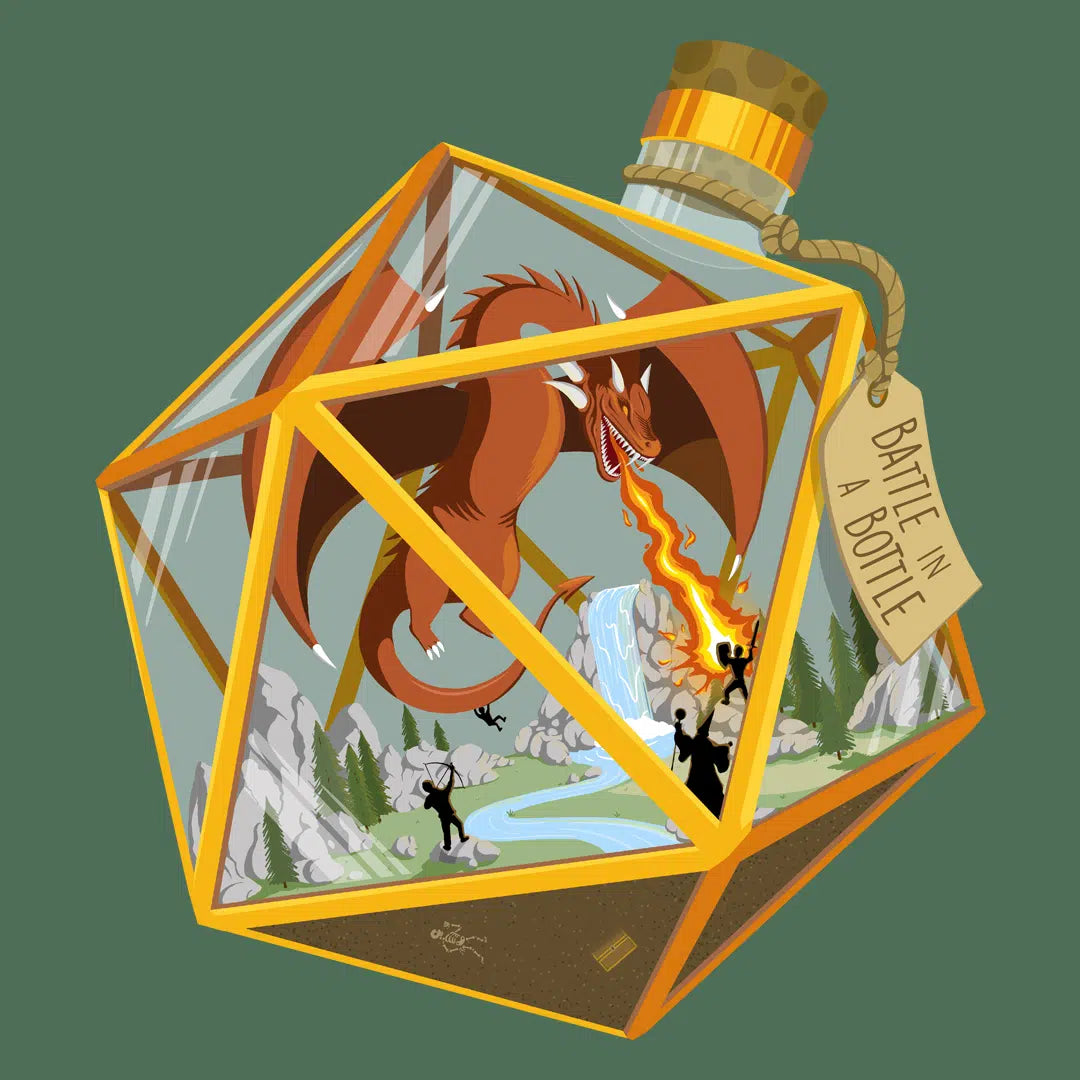 An epic battle between a party of adventurers and a Red Dragon. Forever raging on and on inside a small d20 shaped potion. Only open this if you want the battle to errupt exactly where you're stand...
We made this for those who like bad ass Dinosaurs and for people who just like cool illustrations and dnd. Are you ready to play some Dungeons and Dinosaurs? Be careful to not get eaten!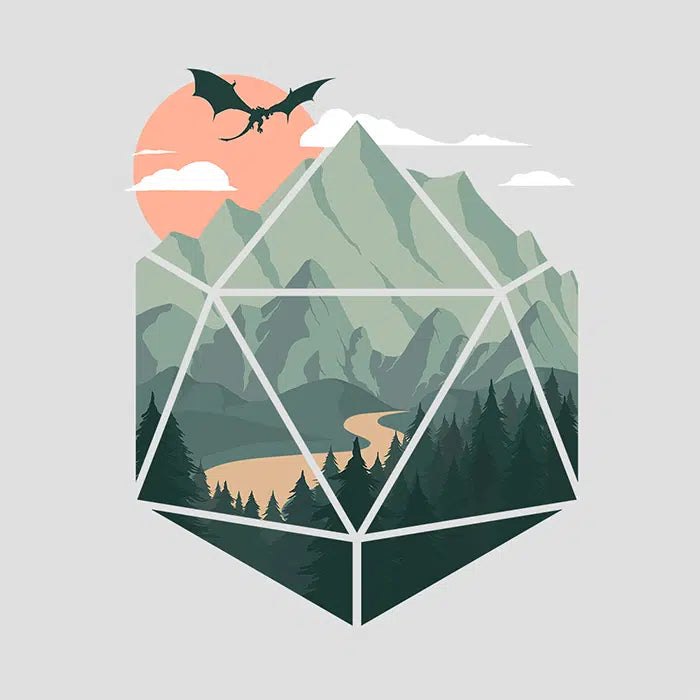 We made this minimalistic design with a painterly vibe to be worn in and outside of dnd sessions. This design is meant to look good to non-dnd players as well as dnd players!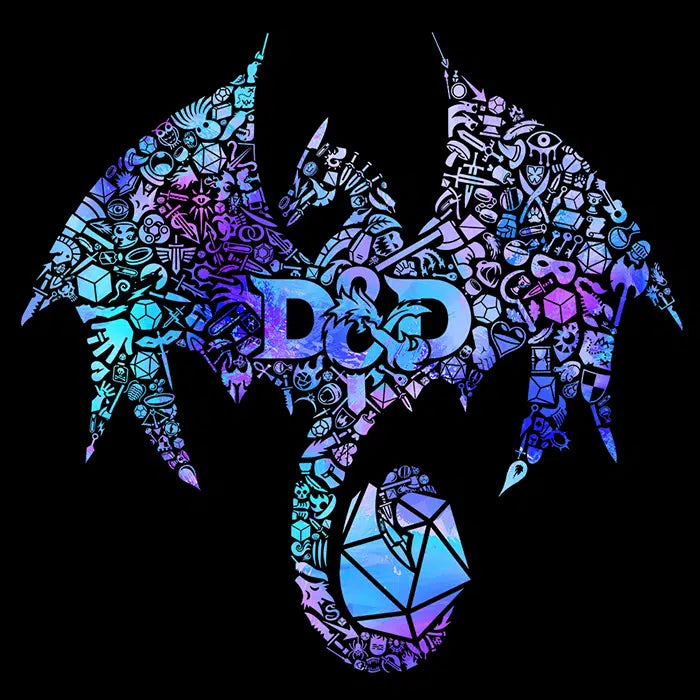 All your adventures come together when facing the shiny dragon! Can you spot your DnD Class symbol in there? ;)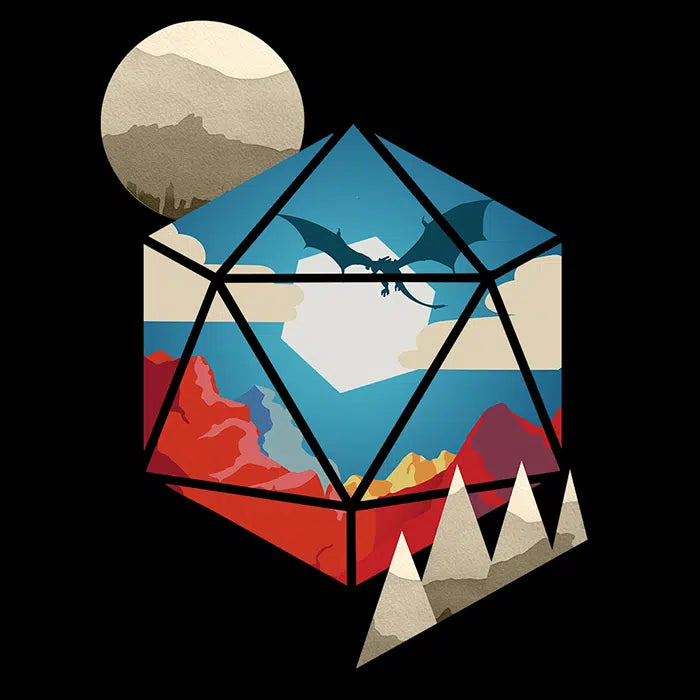 This is another minimalist dnd design out of our minimal dnd collection. The goal of these designs is to look good at your dnd sessions, as well as just day in day out. This design will spark compl...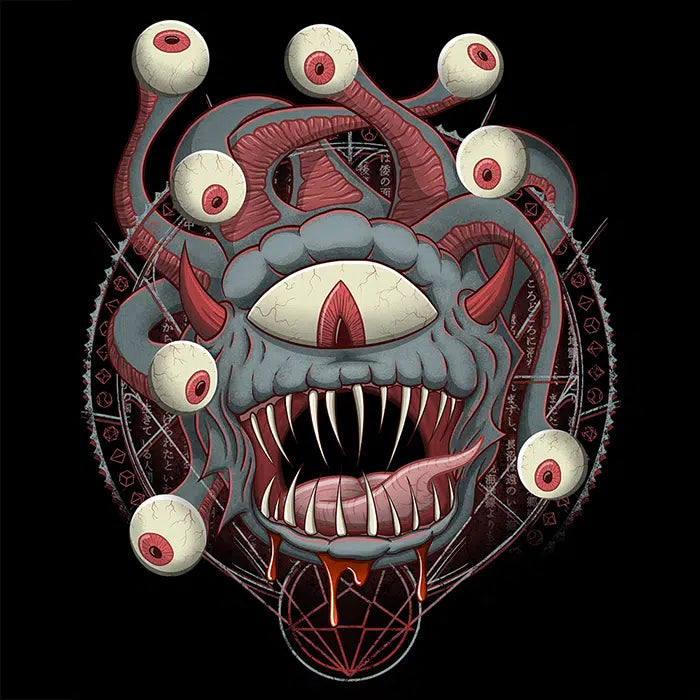 Get ready to battle your greatest foe in Dungeons & Dragons. The beholder is summoned, there is no escape! So our DM challenged us to draw up a beholder, worked out some different concepts but ...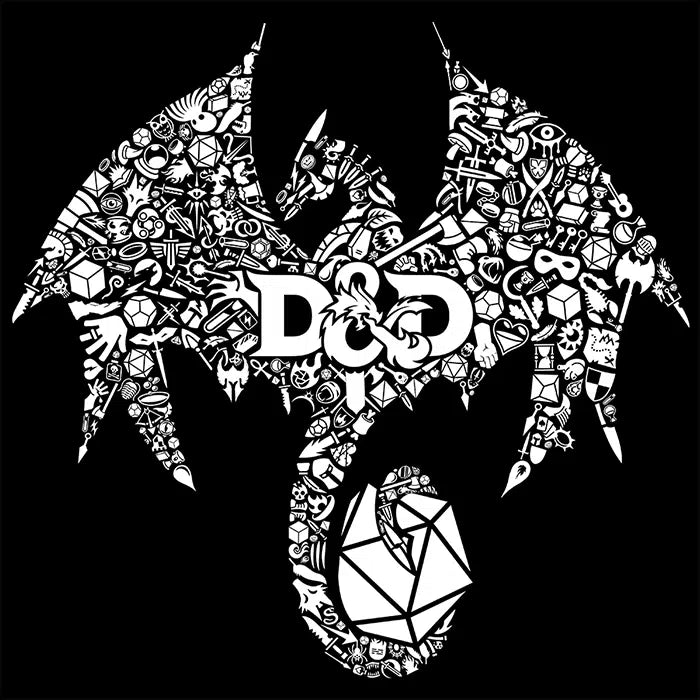 All your adventures come together when facing the dragon! Can you spot your DnD Class symbol in there? ;)