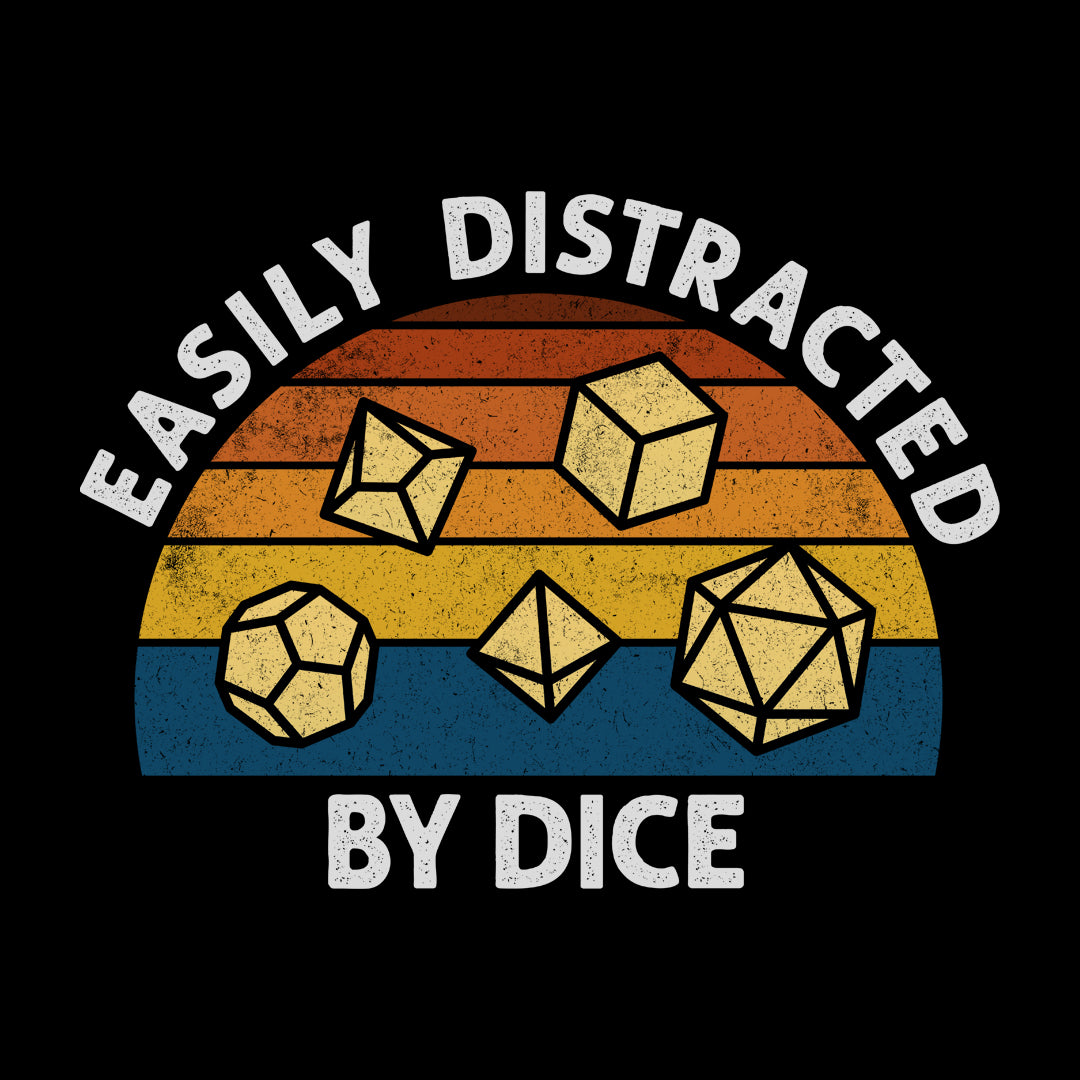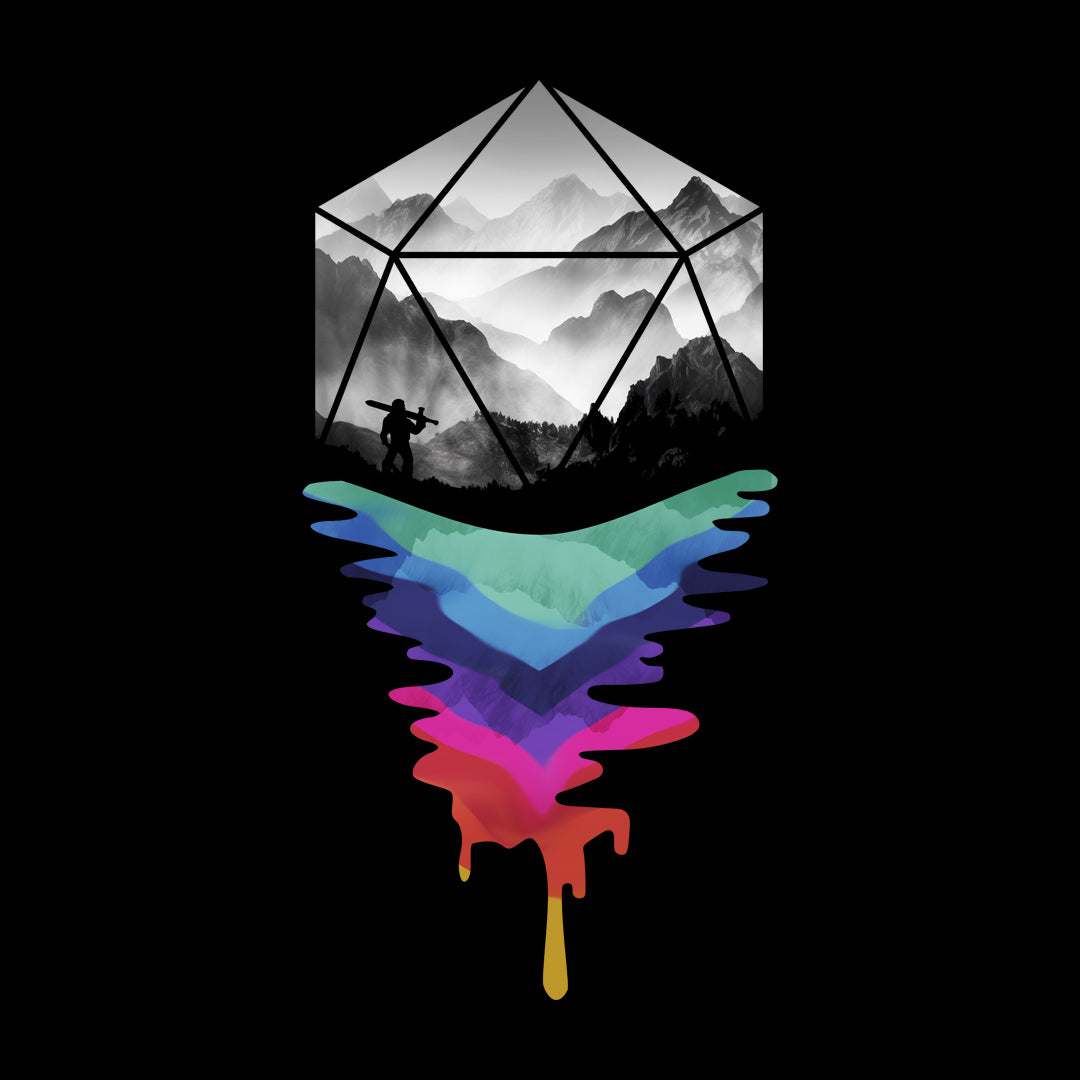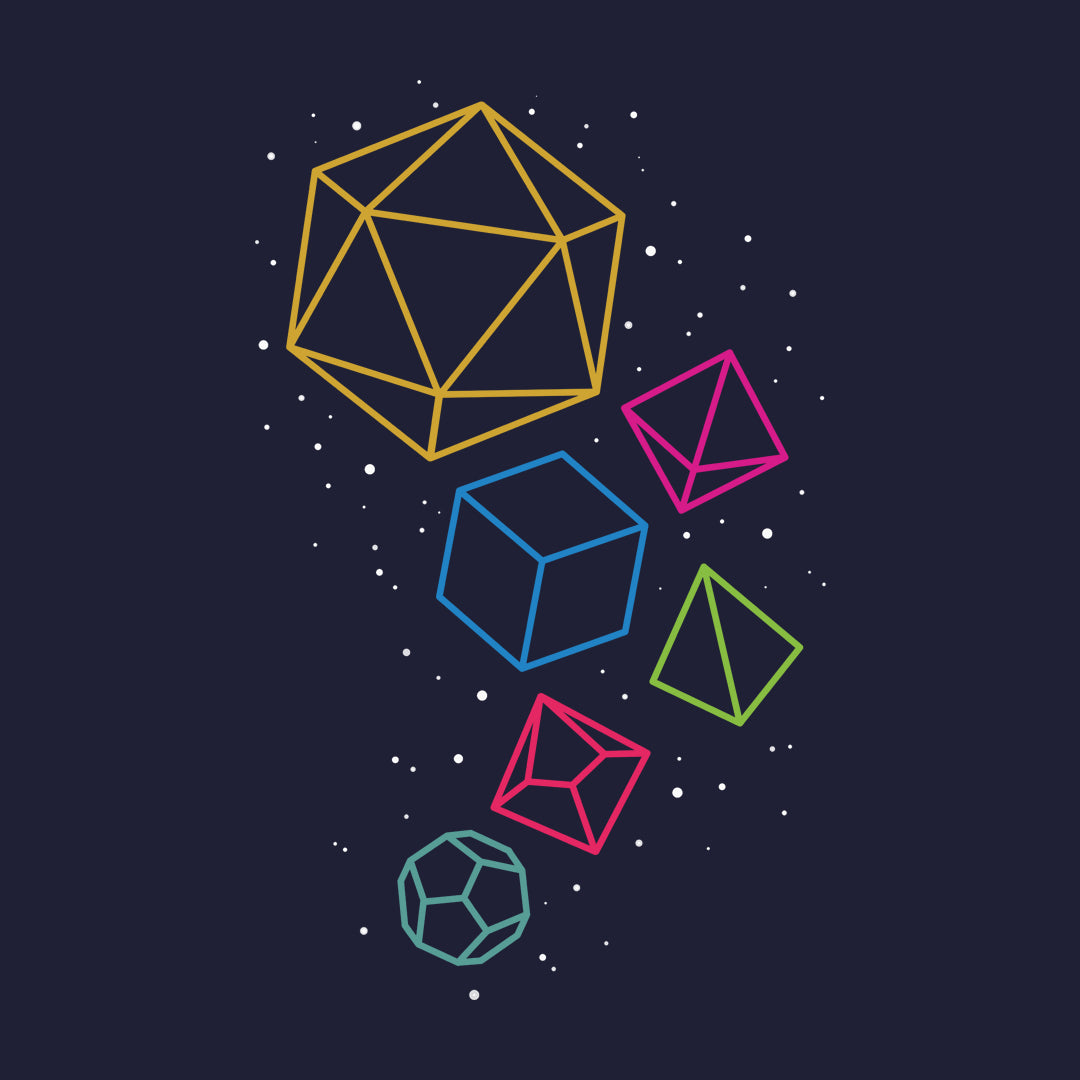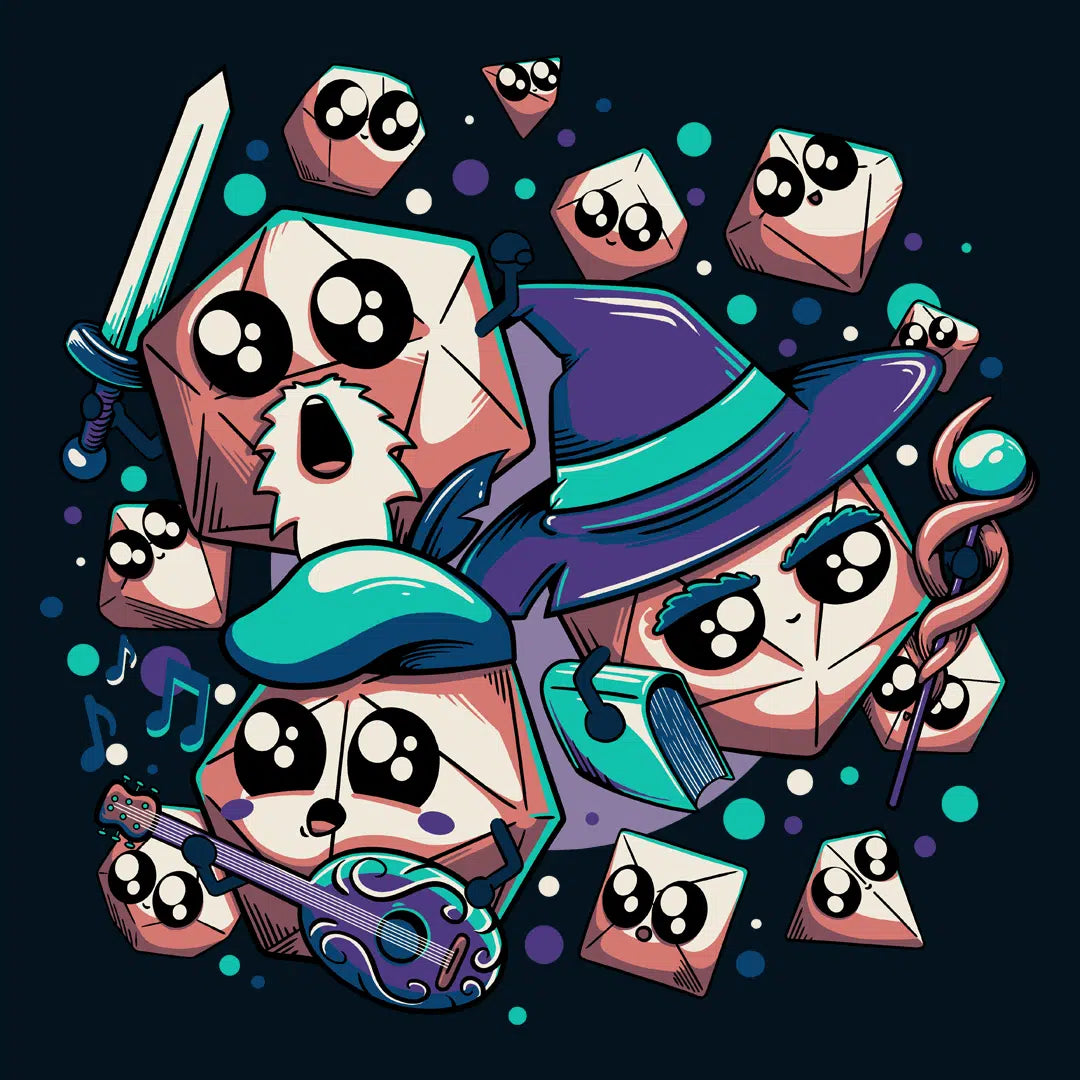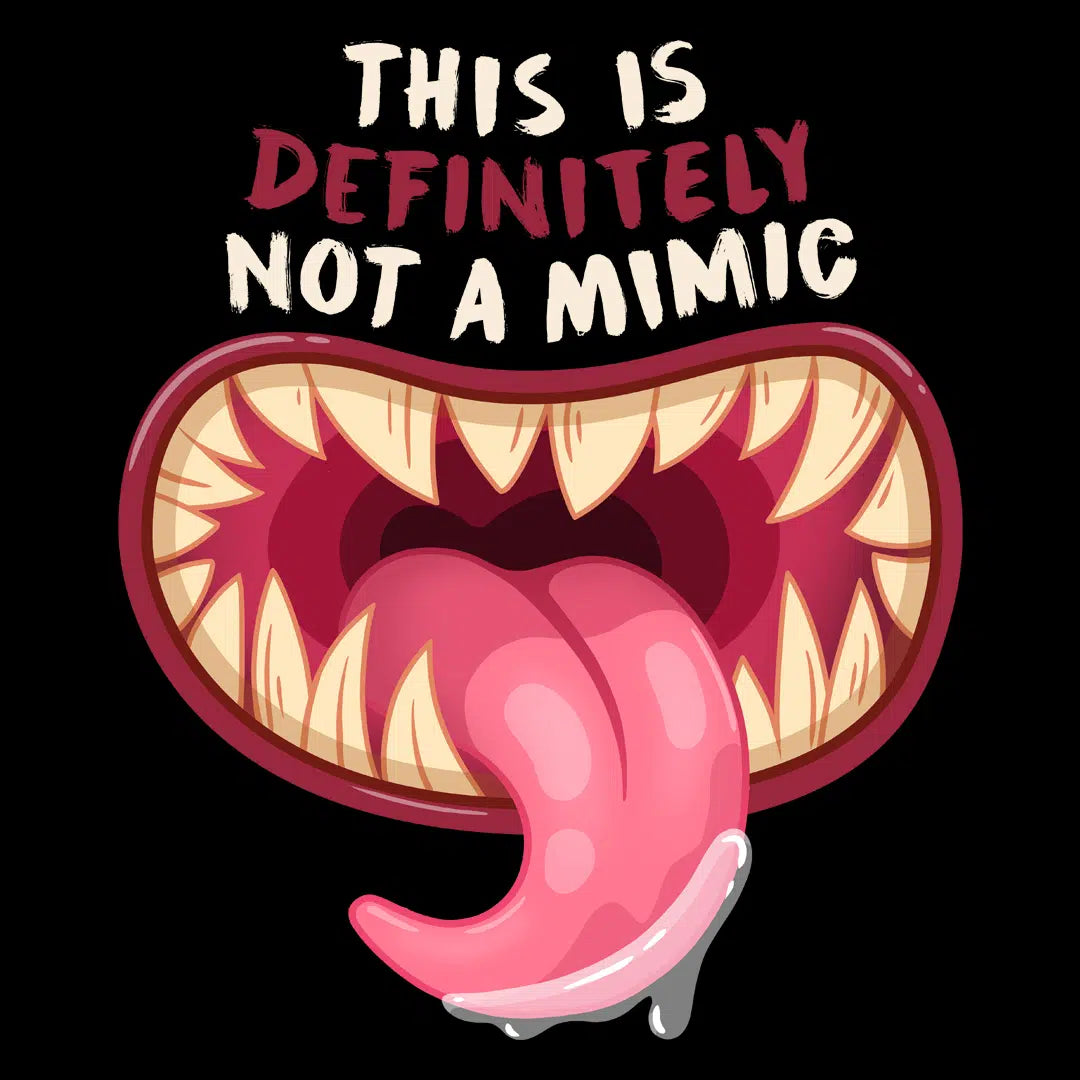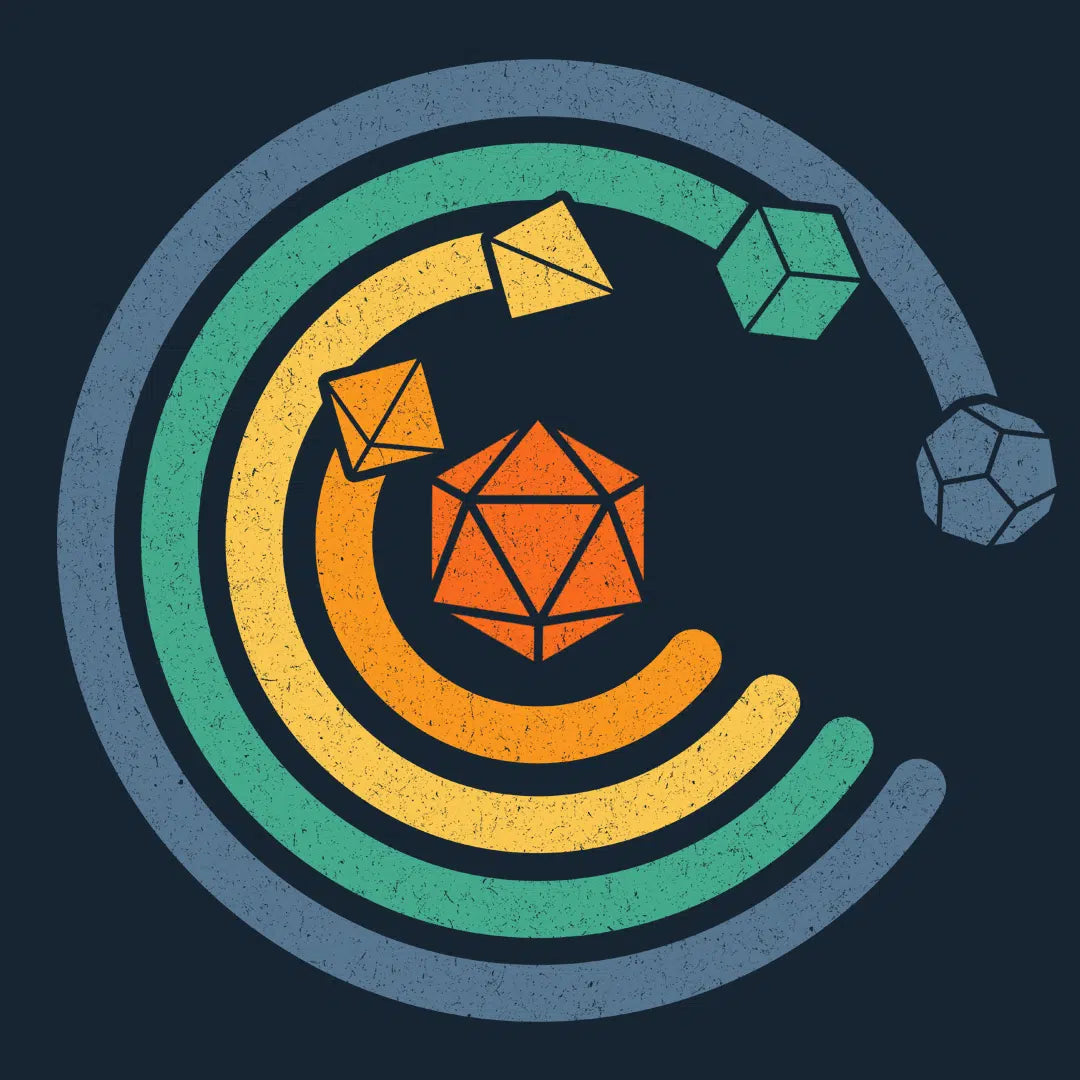 A minimalistic colorful design that looks good to dnd players as well as non dnd players. Roll in style!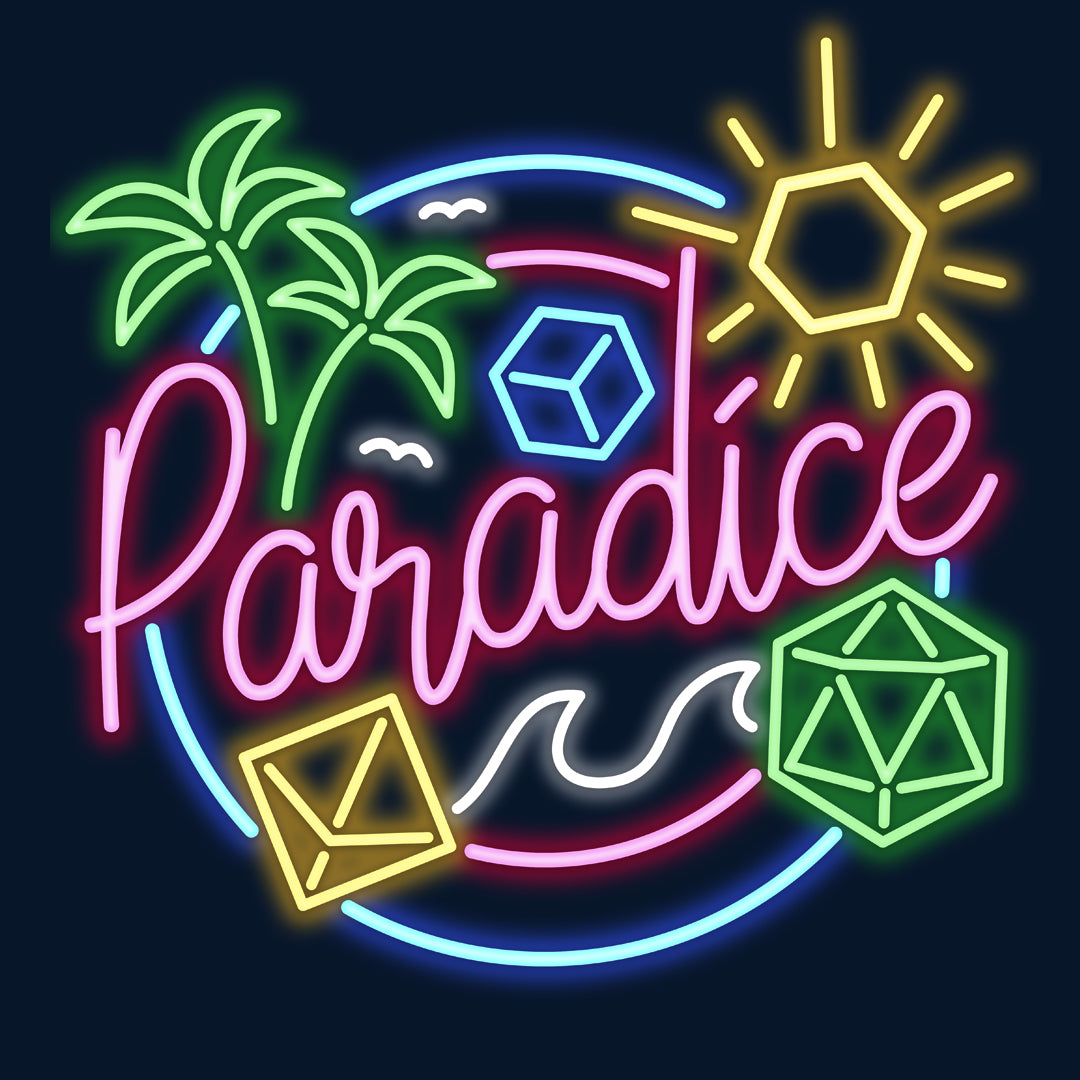 A retro neon design which will welcome you to a valley of never ending mountains of dice, also called Paradice!
Another stylish DnD design meant to look good to dnd players as well as everybody else! Prepare for the Arrival!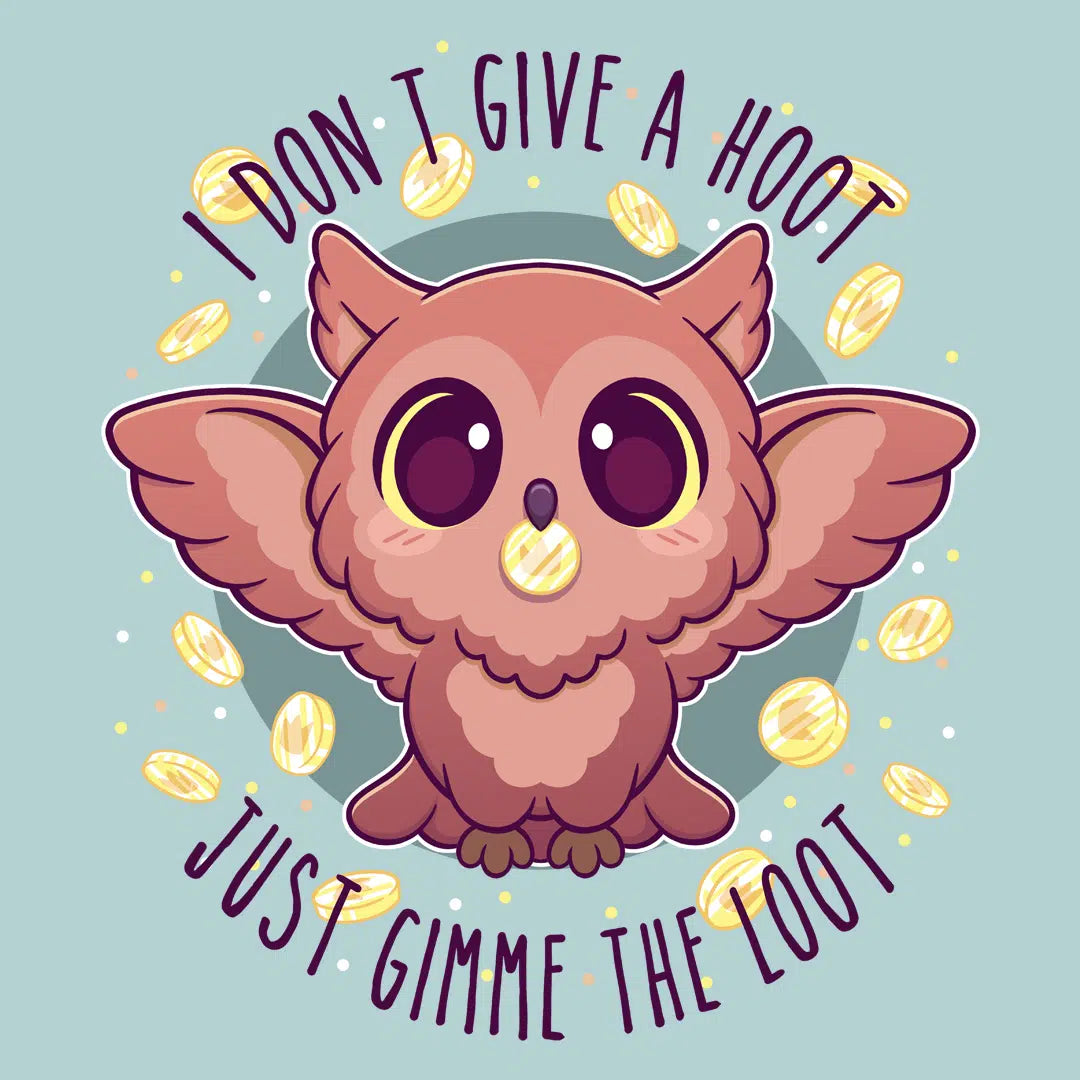 We drew this for all those, like us, that hoot out 'I loot' after the battle ends! Get that loot!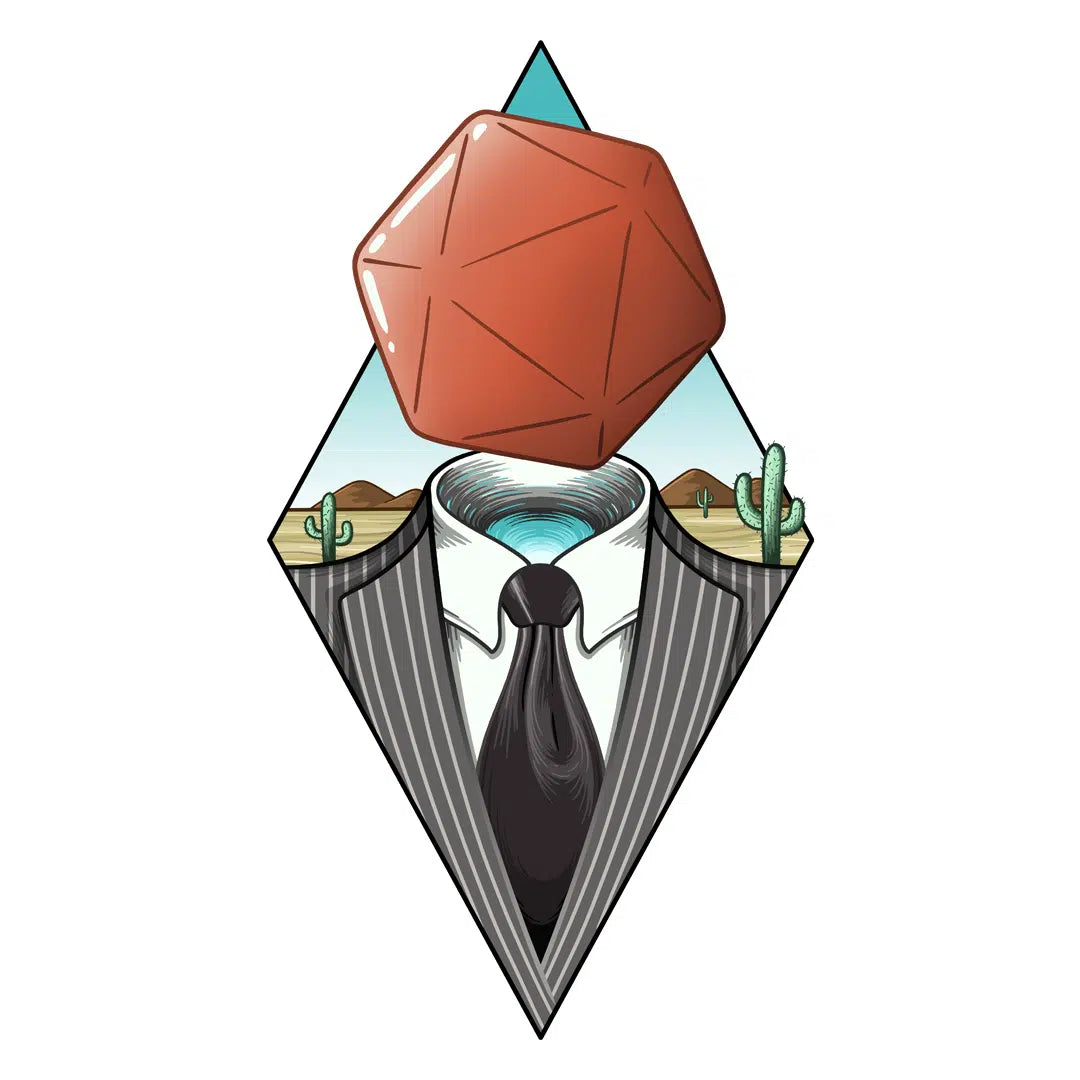 We made this design to illustrate that feeling of daydreaming about dungeons and dragons all day, where's your head at? Thinking about dnd again?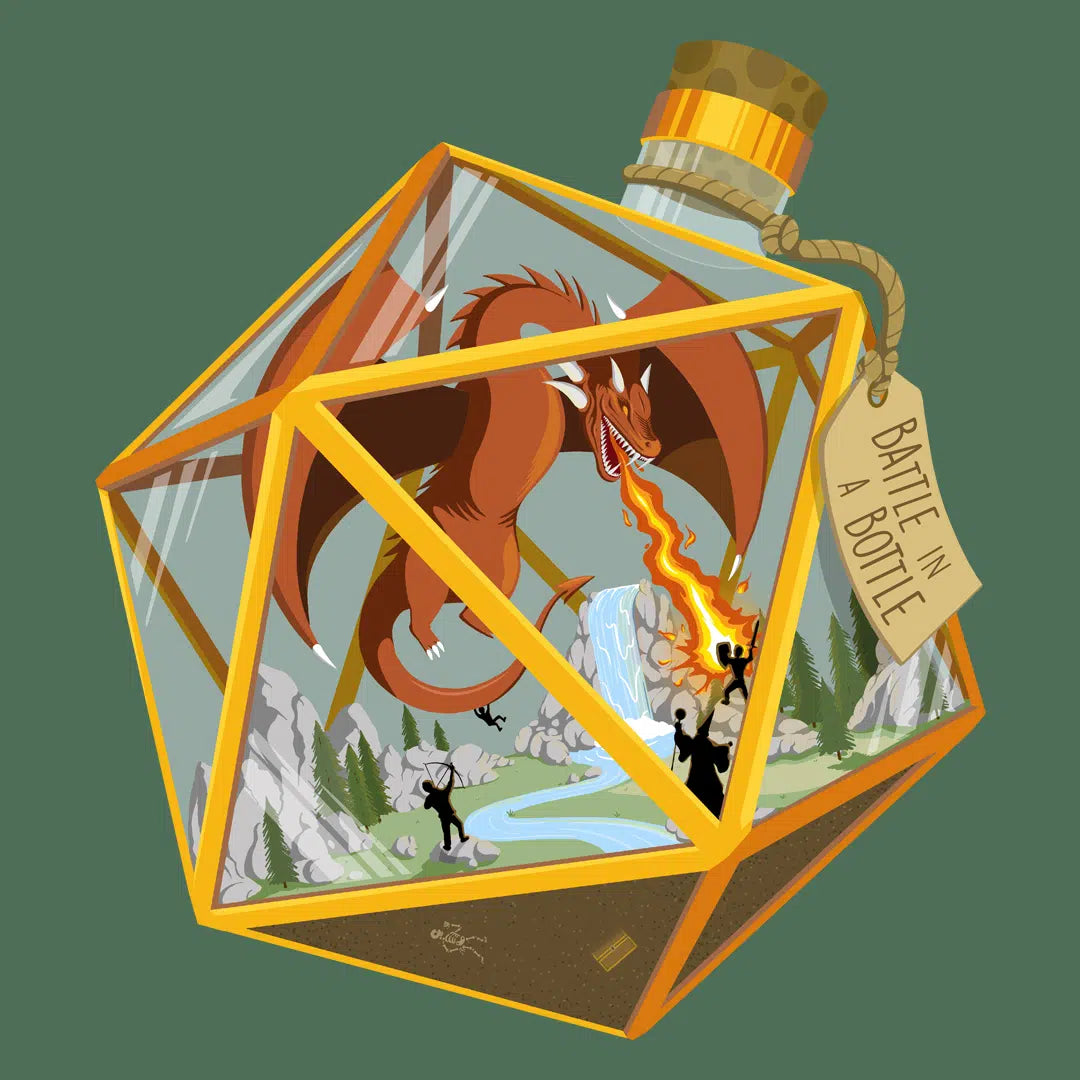 An epic battle between a party of adventurers and a Red Dragon. Forever raging on and on inside a small d20 shaped potion. Only open this if you want the battle to errupt exactly where you're stand...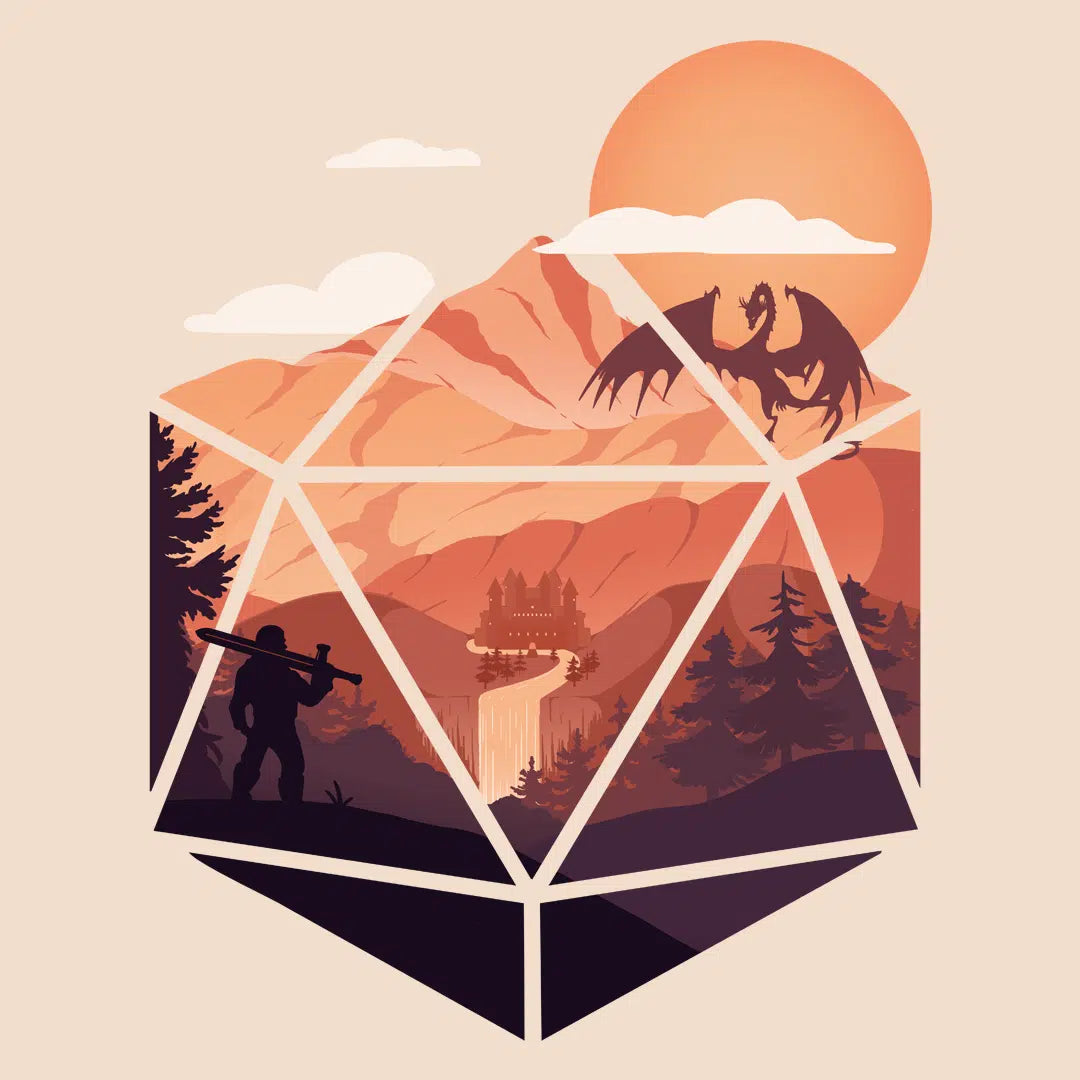 This is one of painterly more minimalistic d20 designs. It's meant to look good to non dnd players as well as dnd players!
We made this for those who like bad ass Dinosaurs and for people who just like cool illustrations and dnd. Are you ready to play some Dungeons and Dinosaurs? Be careful to not get eaten!