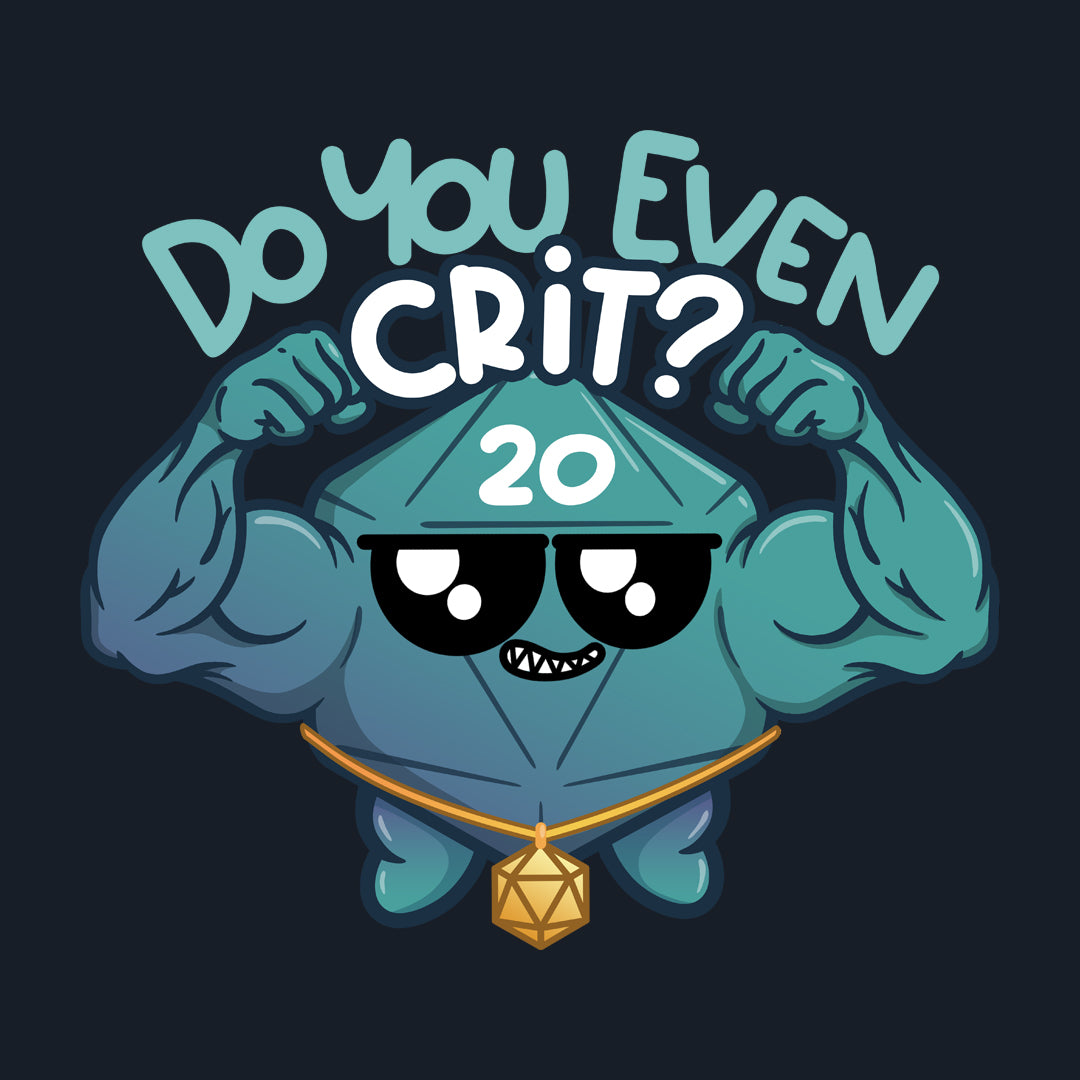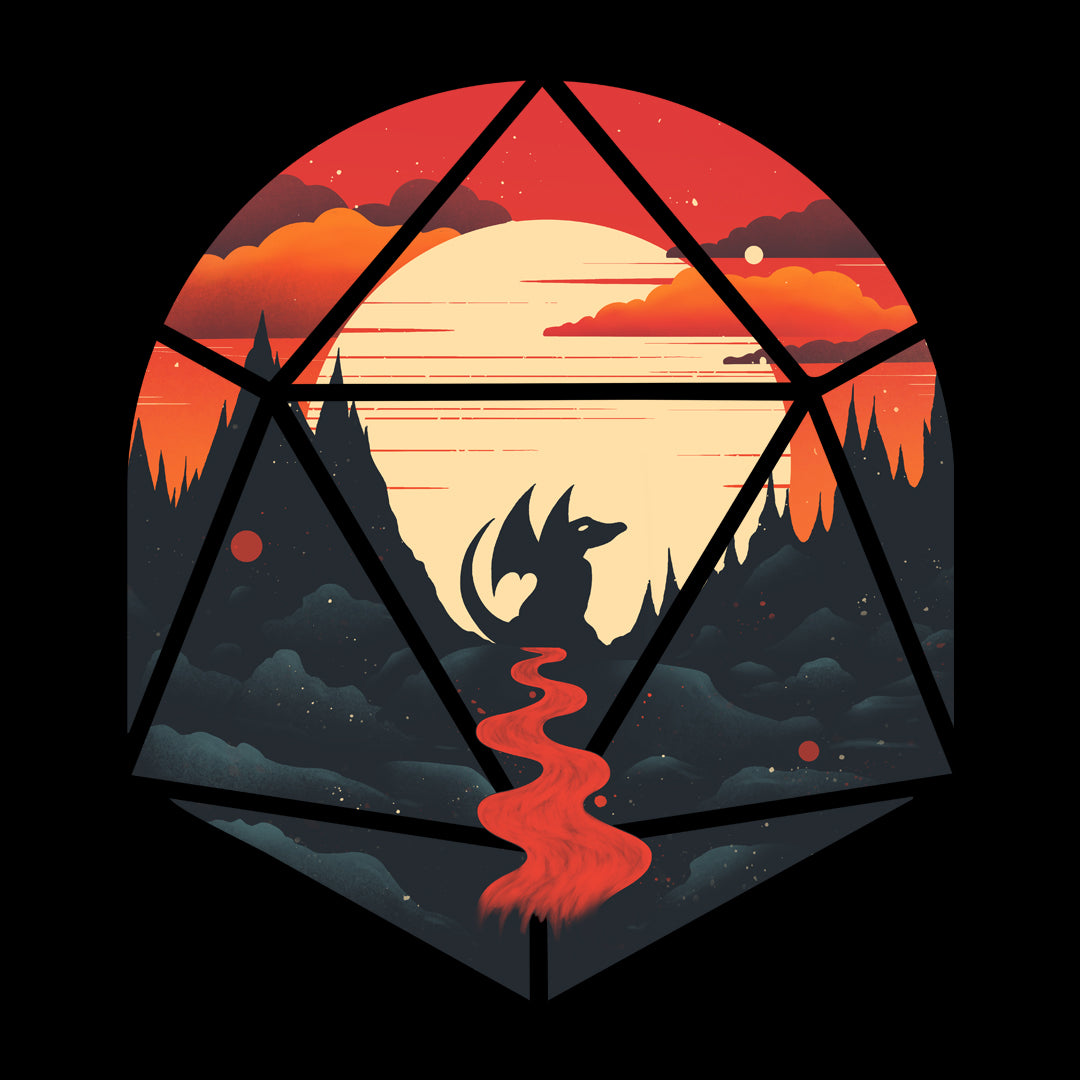 Set out on an adventure together with this you dragon and rock this minimalist design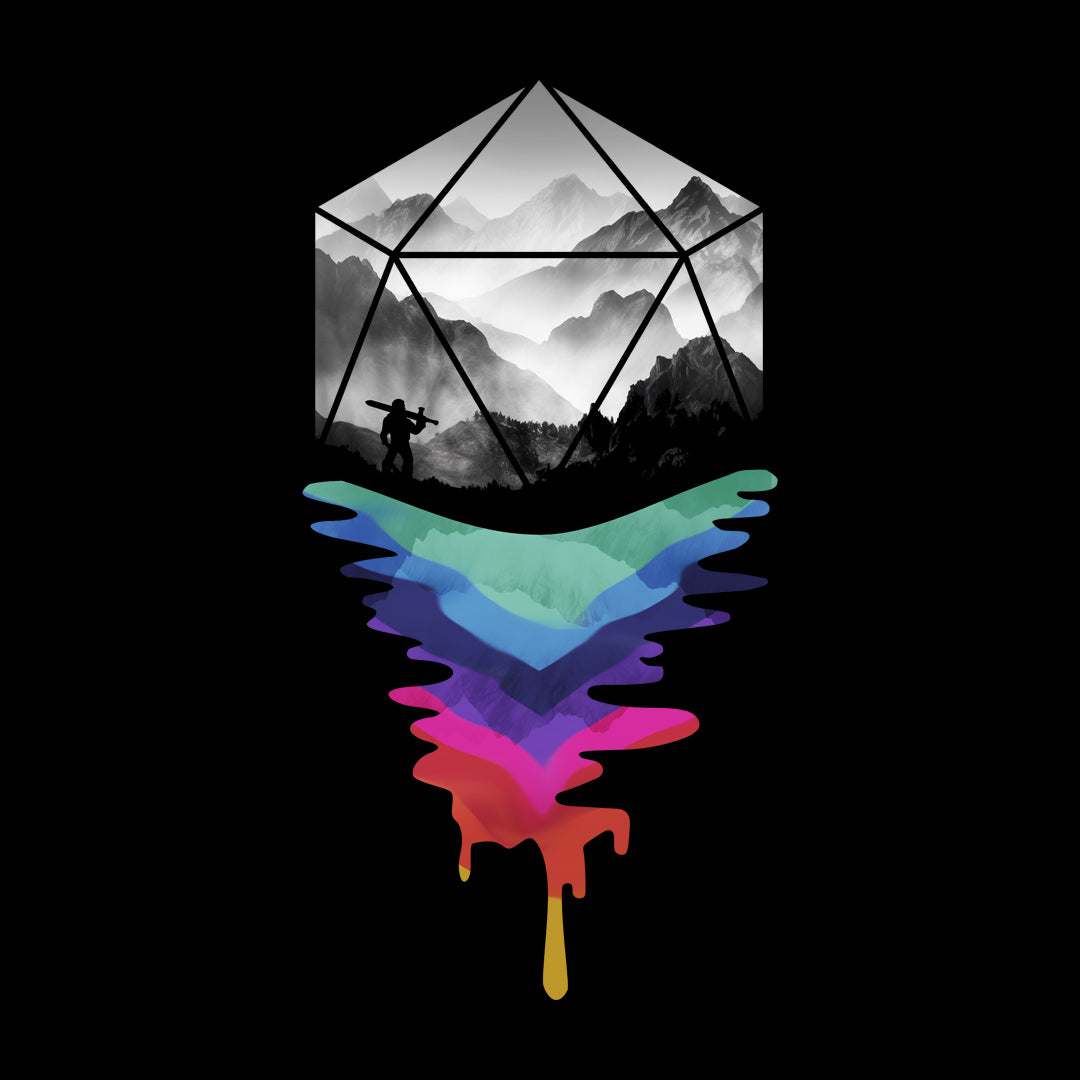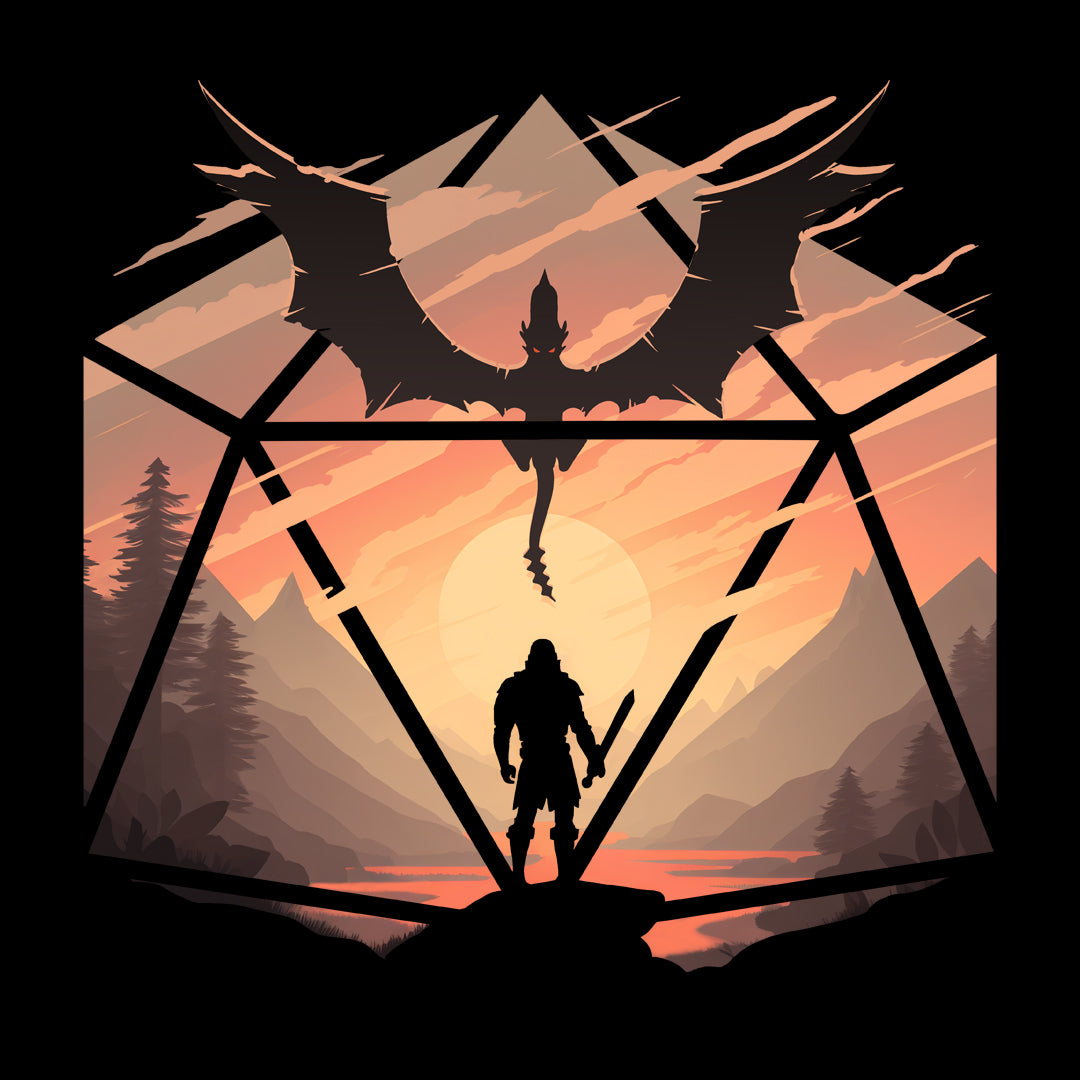 A minimalistic design inspired by facing of againts the greatest of enemies! The Dragon!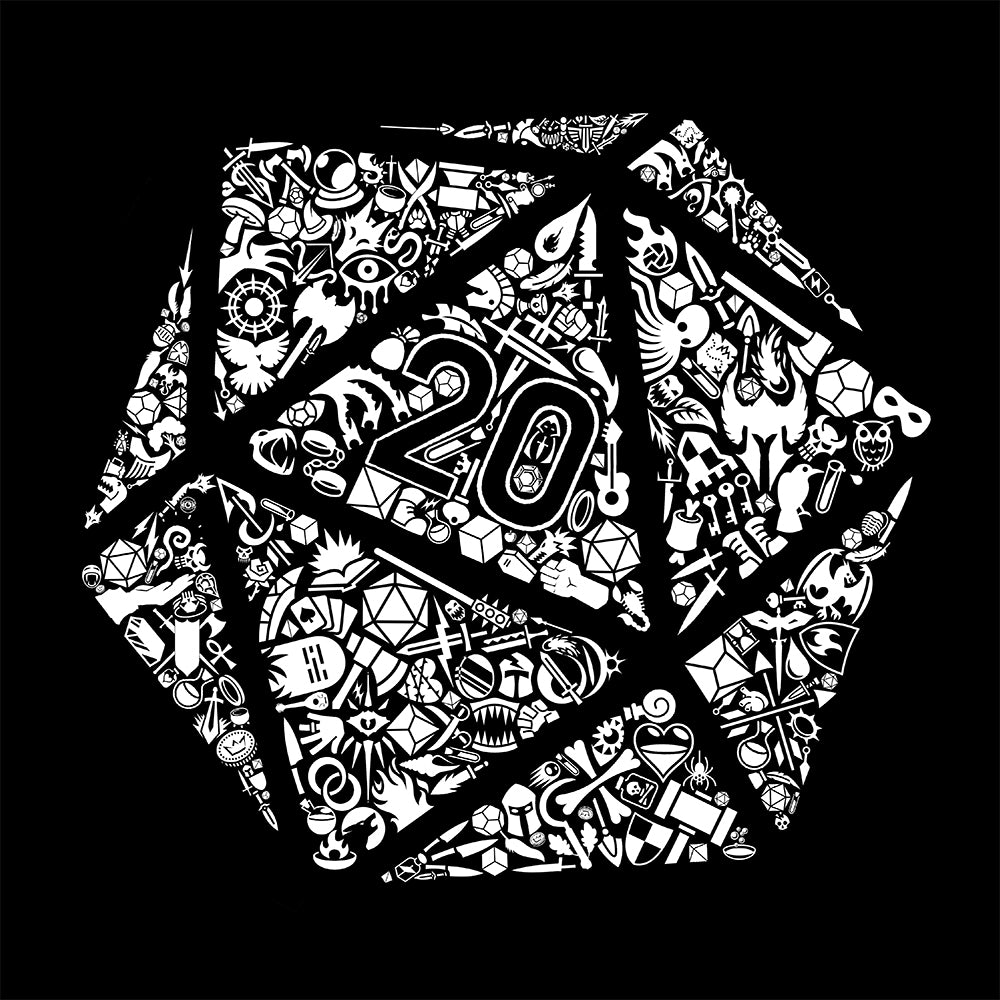 All the adventures you experienced with your d20! We had a lot of fun with making this design, took some time but we think it is worth it! Can you spot your DnD Class symbol in there? ;)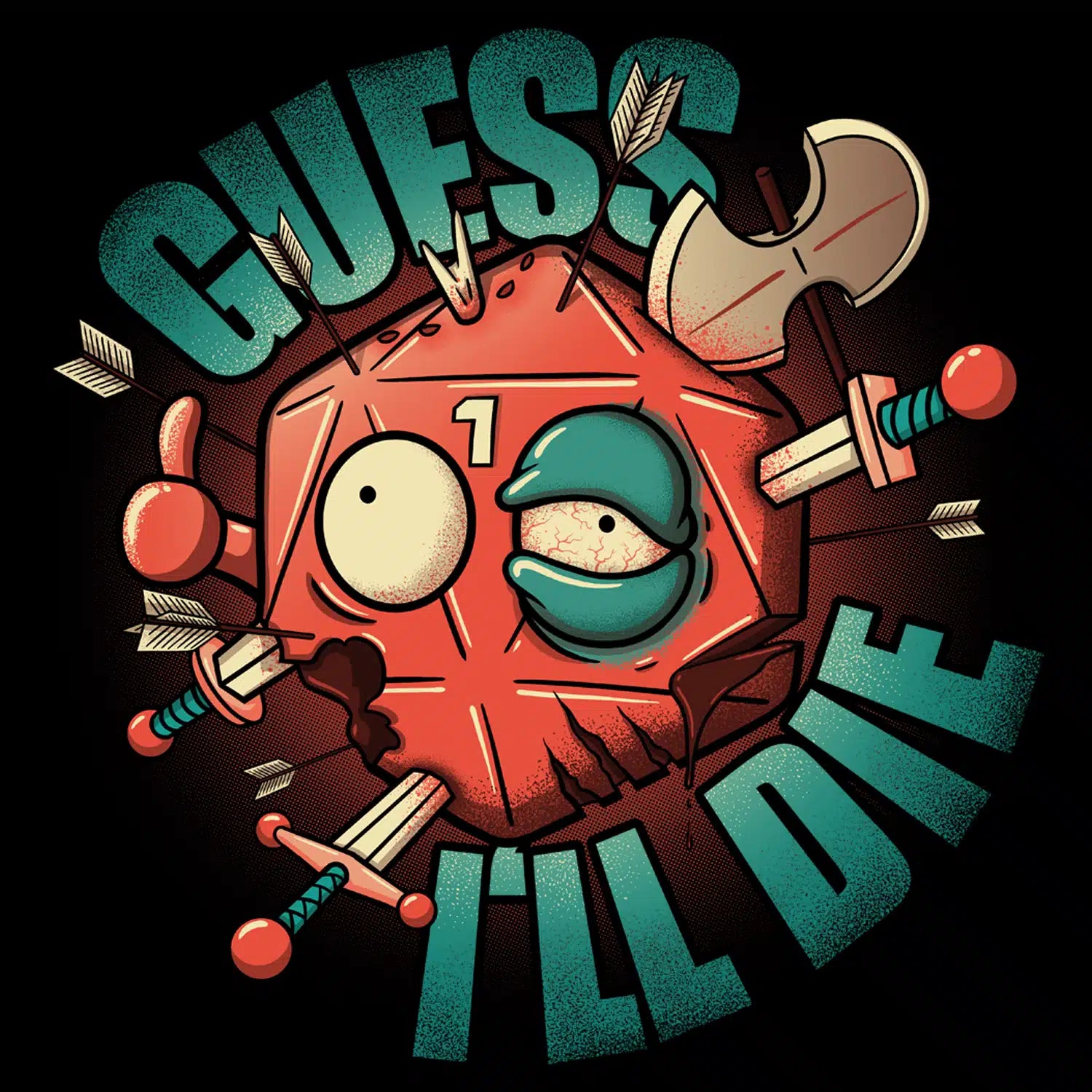 Inspired by all those moments you don't want a natural one, but you get one anyway!
This is an original d20 design by us, inspired by that feeling of taking on that one awe-inspiring enemy, the Dragon!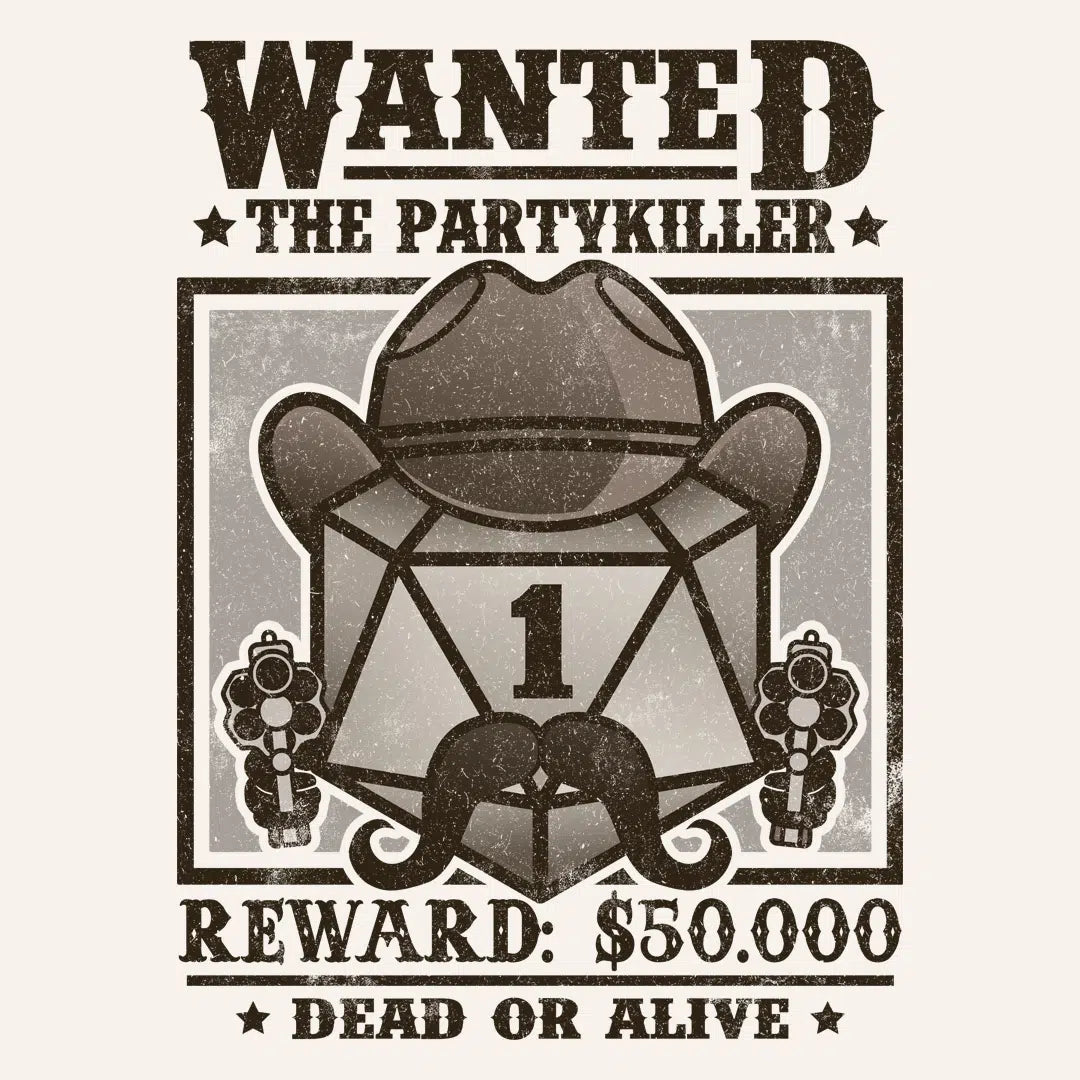 We had this idea of an outlaw natural one, roaming the wilds to hunt down adventuring parties. You don't want to cross this guy when you're out, so beware!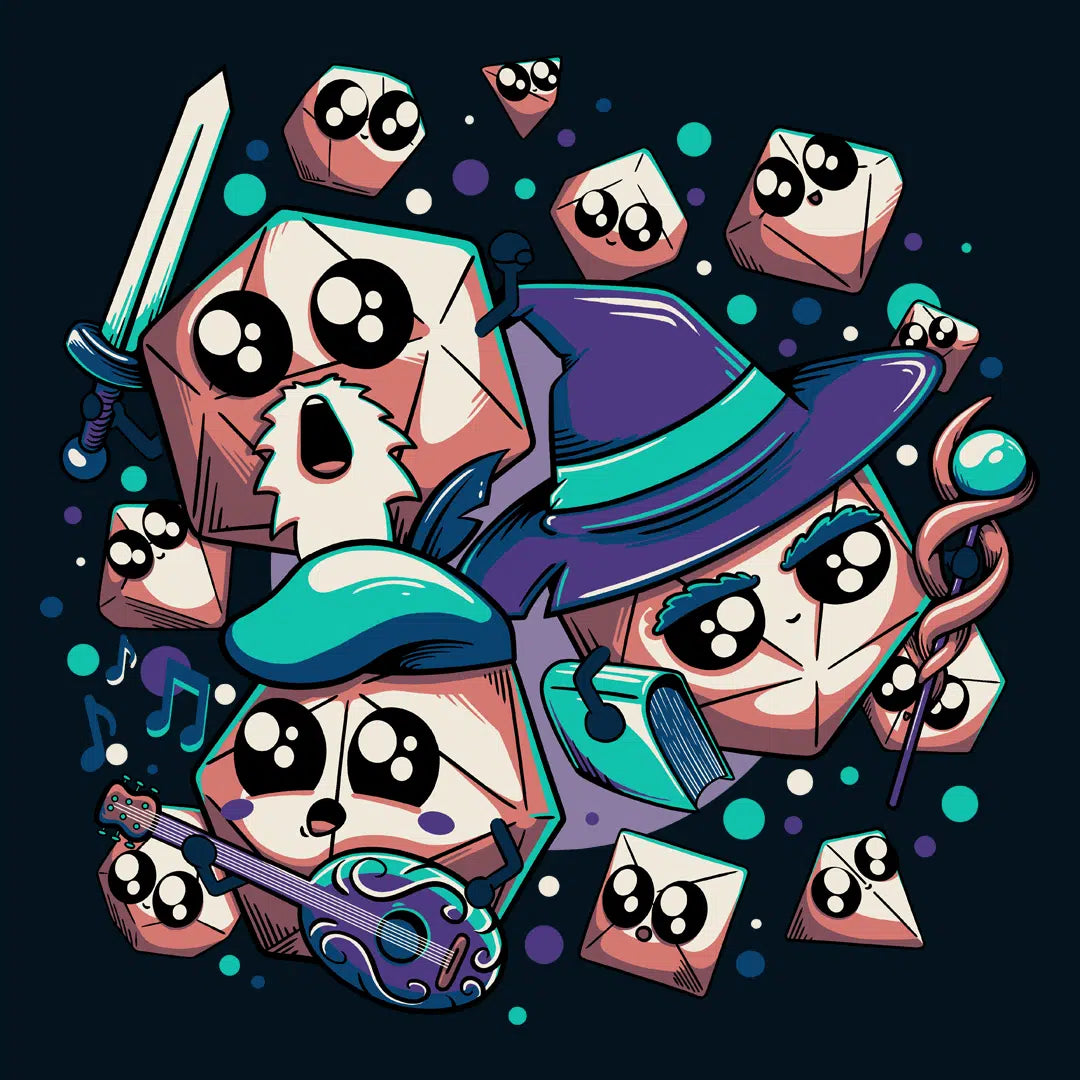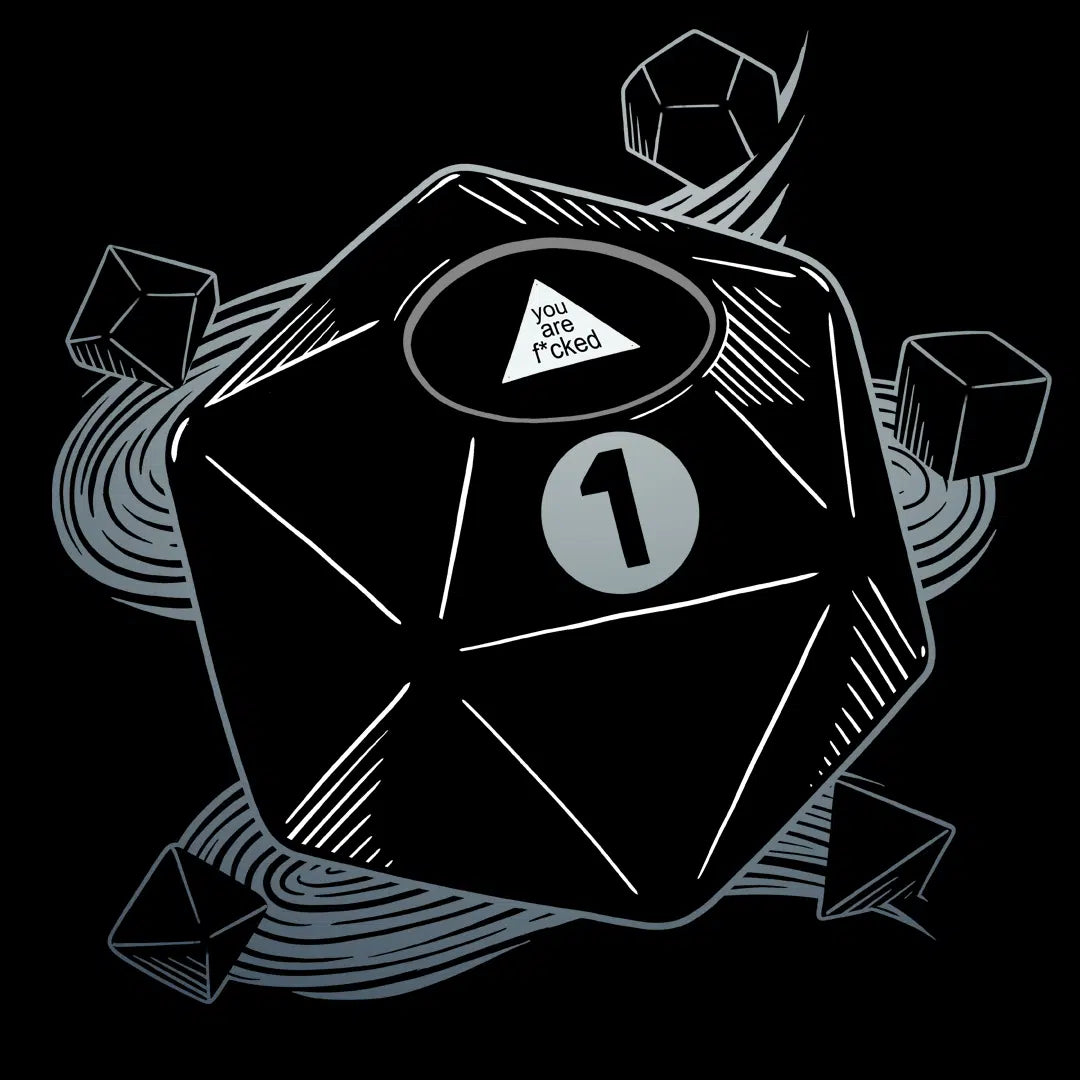 We drew this one for those unlucky players out there who keep rolling natural ones. You might as well play with a magic one ball..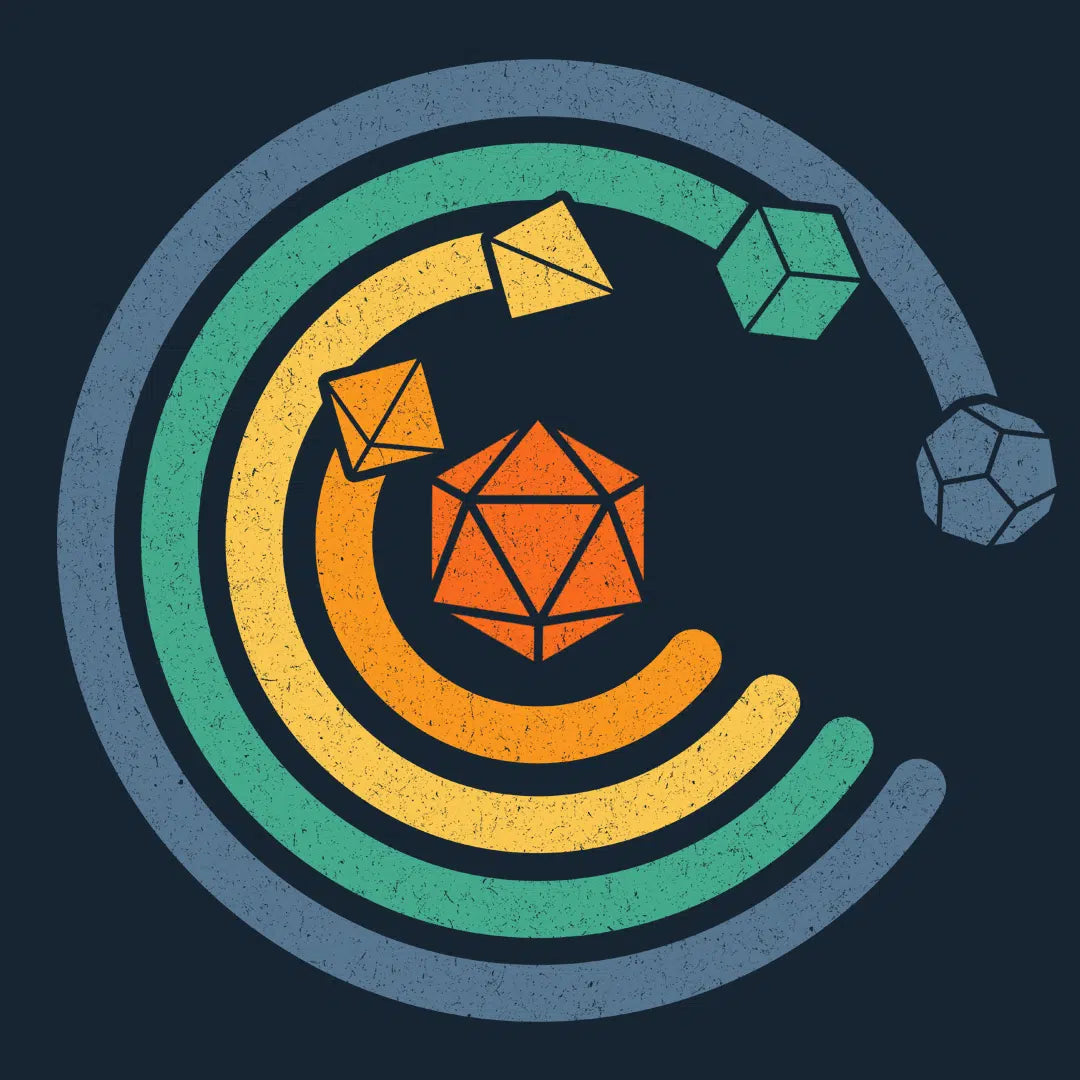 A minimalistic colorful design that looks good to dnd players as well as non dnd players. Roll in style!
Another stylish DnD design meant to look good to dnd players as well as everybody else! Prepare for the Arrival!