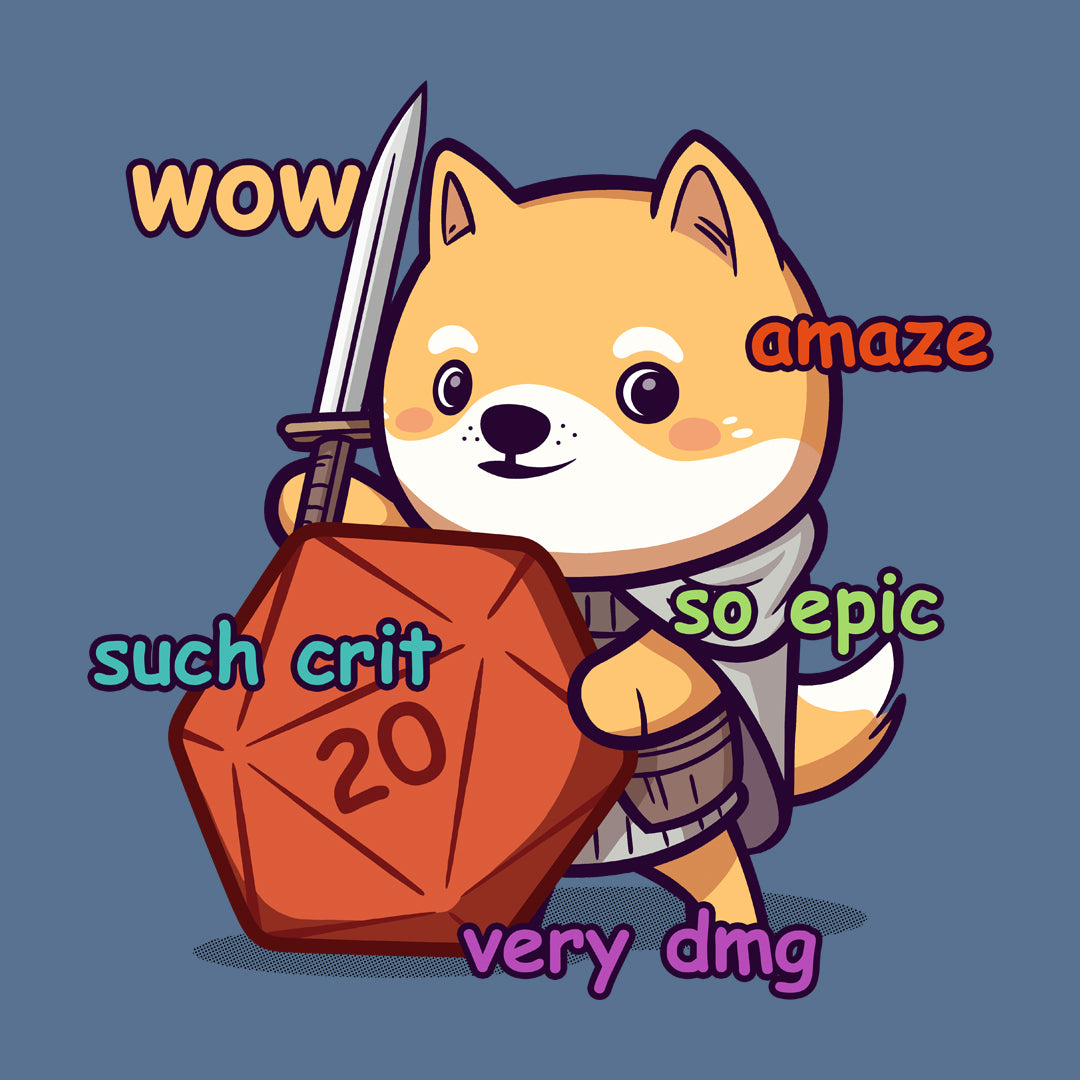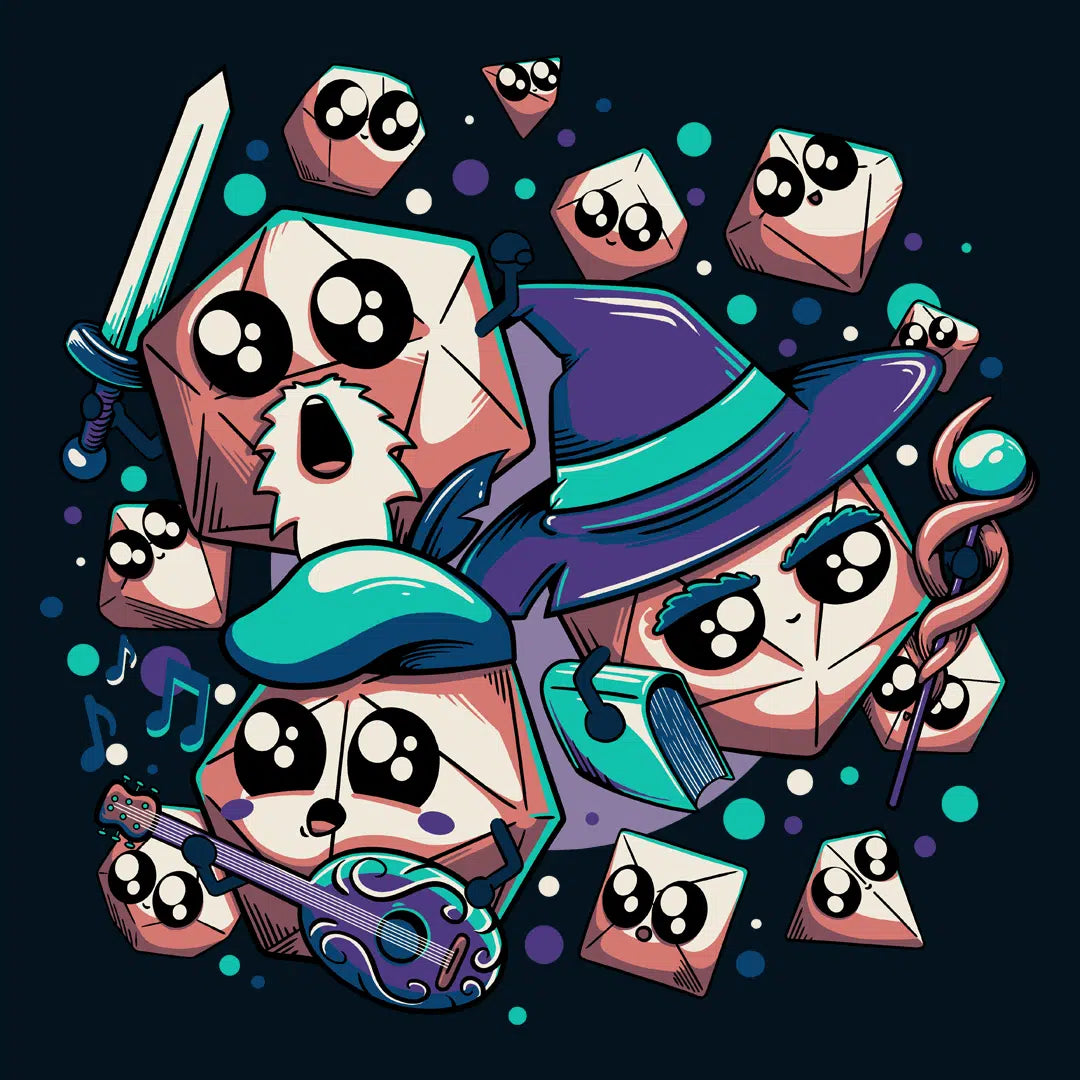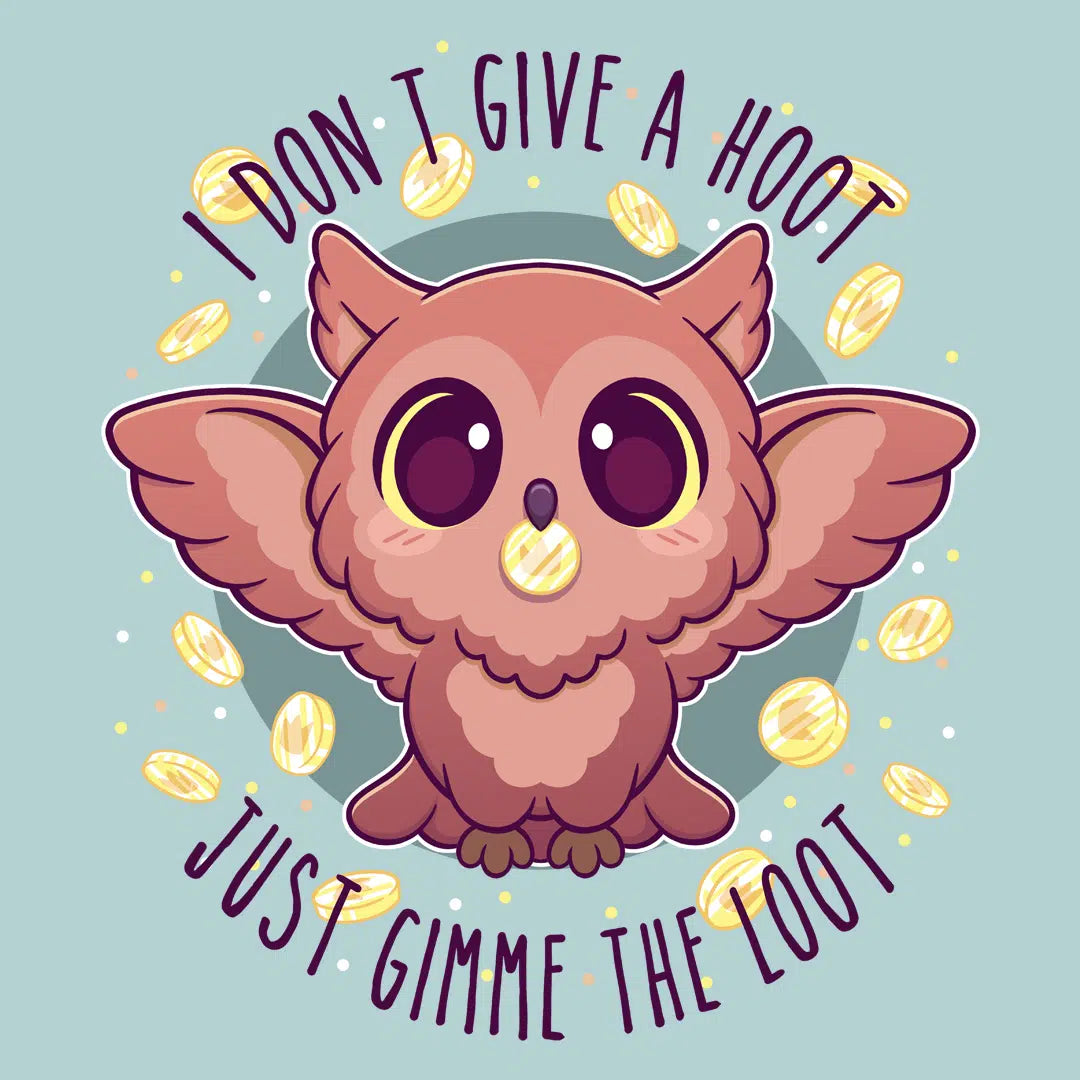 We drew this for all those, like us, that hoot out 'I loot' after the battle ends! Get that loot!
We made this for those who like bad ass Dinosaurs and for people who just like cool illustrations and dnd. Are you ready to play some Dungeons and Dinosaurs? Be careful to not get eaten!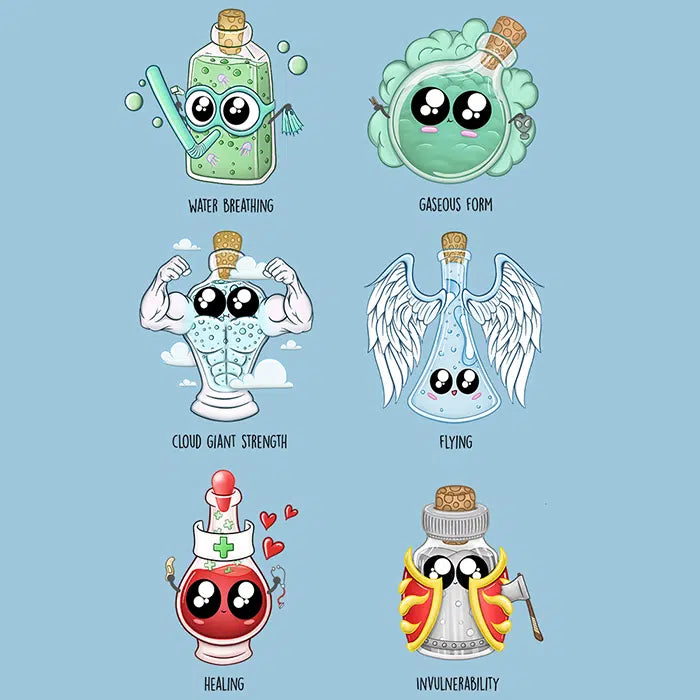 We made a series of cute potions, trying to bring them to life. These guys look cute and are ready to help you whenever you need!