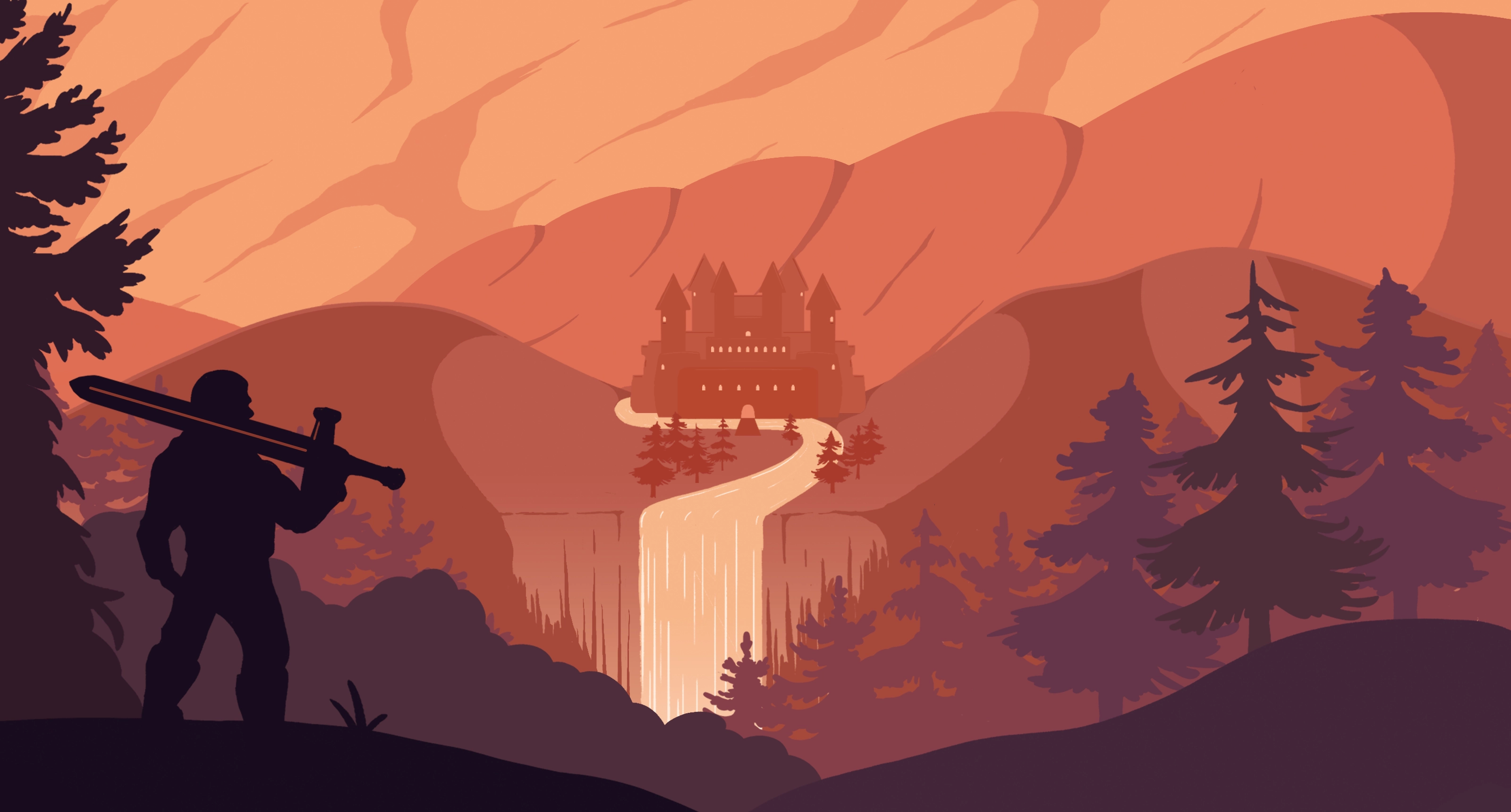 Unique tabletop Accessories
Our tabletop accessories are all lovingly crafted with inspiration from our own sessions. Here you will find the most unique tabletop gifts and merchandise you won't find anywhere else. Set out on your quest to find your perfect loot right here! Good luck adventurer!
Start Exploring
Our Story
Subheading
Our lives changed when we found Tabletop Games. Ever since we set out on adventure for the first we have not looked back. And we found that there was no unique merch for us to get, so we decided to create our own!

We are a group of creative nerds that try to make something unique every time. And we keep looking for that next one great design or product that captures the spirit of the adventures we're inspired by.
We hope that our art makes you nostalgic about the adventures you've had in the past, and excited about the all the adventures still to come!

Good luck from Glassstaff Adventurers!
Newest Designs
View all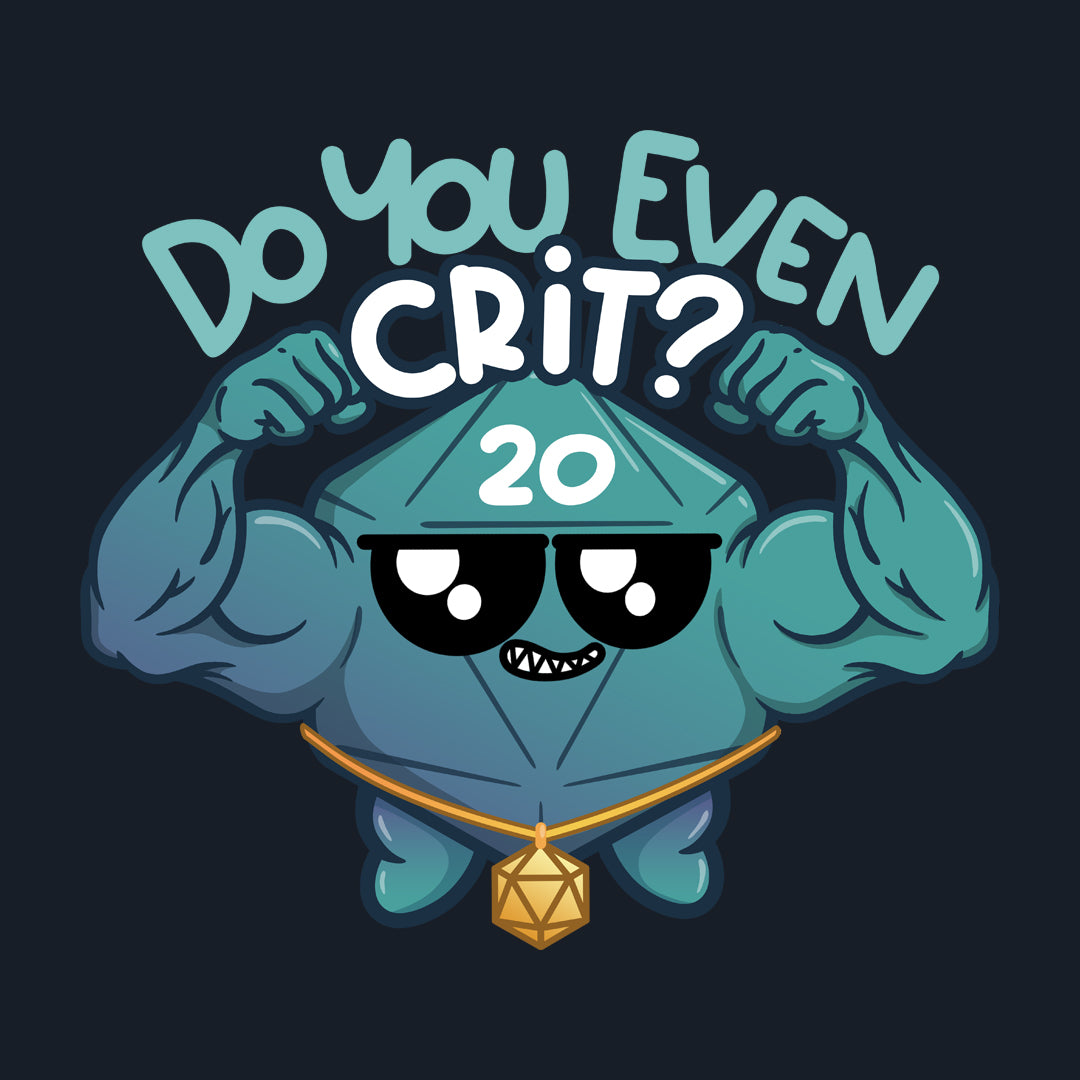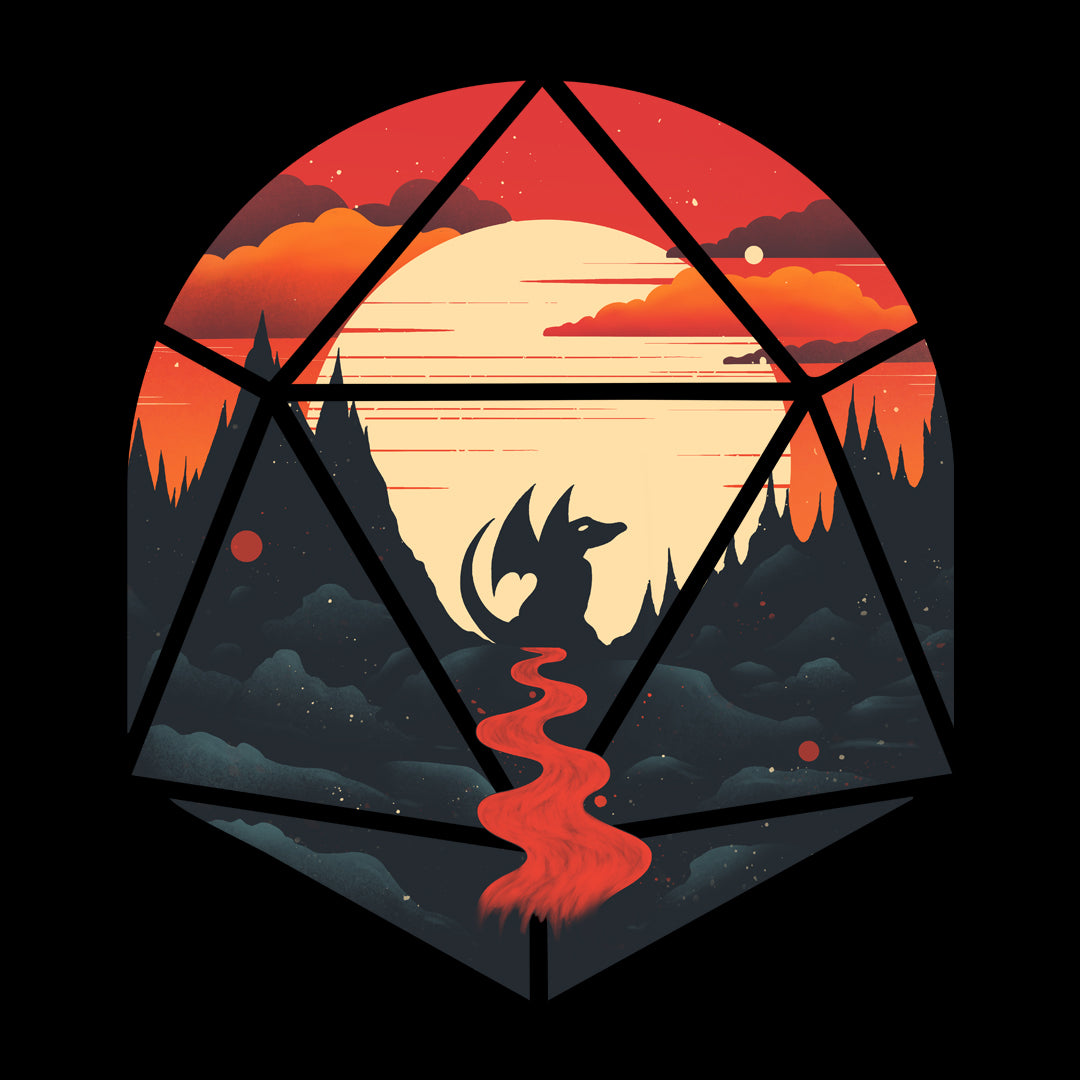 Set out on an adventure together with this you dragon and rock this minimalist design